When a parent or loved one has dementia, adult children may find it difficult to maintain safety and engagement at home. It is a challenging situation, especially if caregivers also need to work outside the home. From nutritional battles to worries about wandering, taking care of dementia patient can consume all your time. There may come a time when it is best for the both the family and the senior to explore memory care or other long term care options.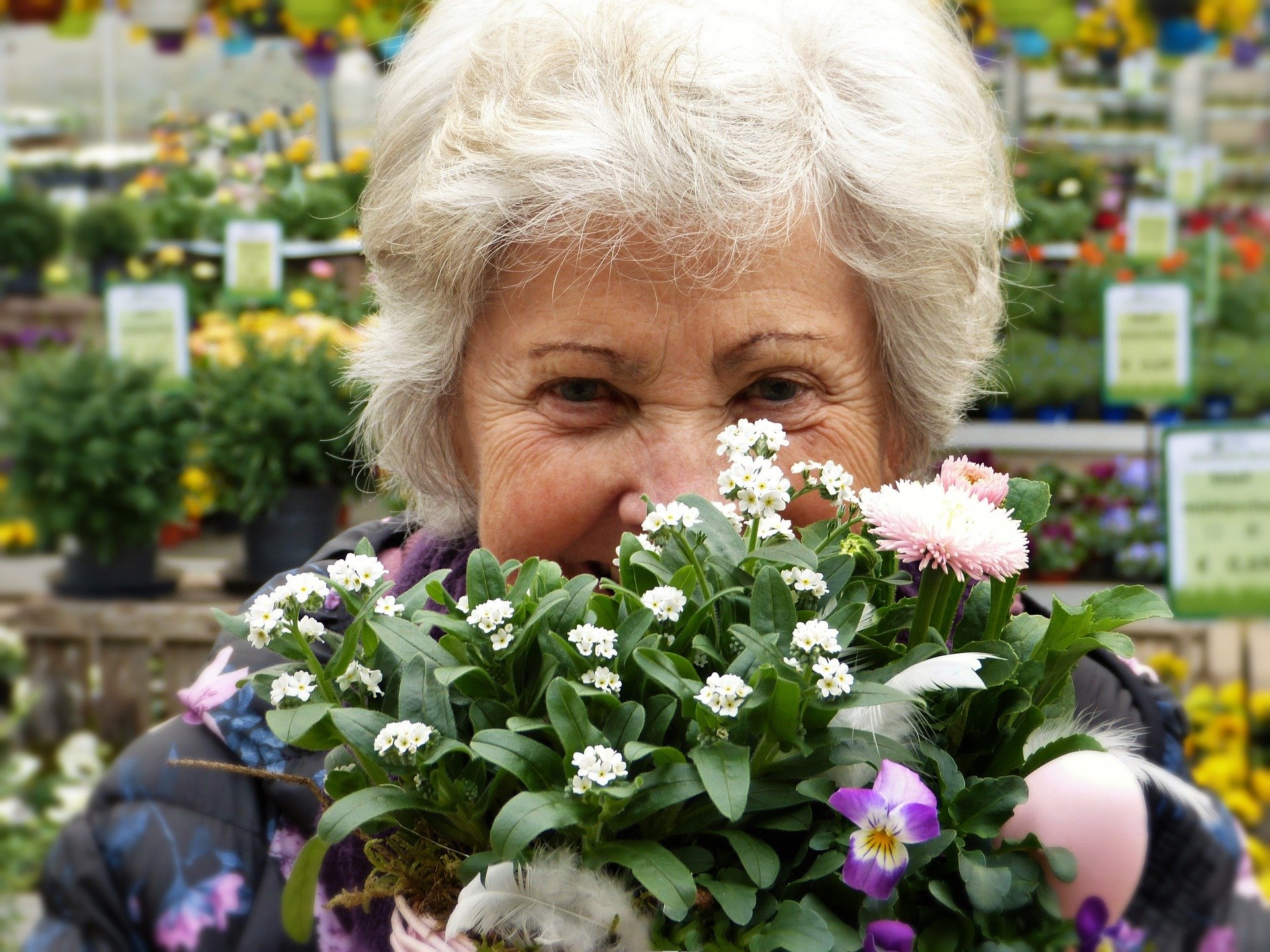 A dementia care facility such as A Banyan Residence meets the resident along their journey, assessing current abilities to design a lifestyle that encourages engagement and a optimum quality of life. These facilities also provide a safe and secure environment that allows the right level of independence freedom while reducing the risk of wandering off. However, adult children sometimes feel guilt about moving a parent with memory loss to memory care center, or have anxiety about not being able to care for their loved one effectively. It helps when you can assist your loved one in their transition, and you can see how the move can boost their quality of life.
4 Tips for Dementia Long Term Care
Create a familiar environment: For people living with dementia, being surrounded by familiar objects helps to minimize stress and fear. Consider the items your parent sees and uses most often in their home. Maybe it's a blanket on their favorite chair, a photo of their spouse or grandchildren, or a book or journal. Efforts to recreate their home environment in their long term care facility will go a long way to making them feel more comfortable. If their bathrobe was always hung on the inside of their bathroom door, make sure to do that. If their chair is positioned in a certain way in front of the TV, simulate it as best you can. Place mementos close by and within reach, and keep familiar items in sight.
Choose the right time: Seniors with Alzheimer's typically have good and bad times of day. Try to pick their best and most coherent time of day to move them to a new long term care home. Morning is the often the easiest time for most dementia patients, especially those who have sundowner's syndrome. If possible, have a moving company (or other family members) take responsibility for moving belongings while you keep your parent occupied and engaged. Once the new residence is set up, you can introduce them to their new home. You may wish to place familiar objects, such as a door wreath or family photo at their front door so they can always recognize their own place.
Create a memory board: When an individual has dementia, they may have difficulty communicating verbally. This makes it more difficult for the team onsite to get to know them. You can assist by designing a memory board or scrapbook with photos, names and descriptions of the event or occasion. Share it with the staff ahead of time so they can look know some familiar details before your parent's move in. Keep the memory board in a prominent place in the apartment to share with team members and visitors.  The board tells the patient's s story, describes their career, their hobbies, their like and dislikes. Not only will it help your loved one to remember and orient themselves, but those who interact with them have valuable personal details to stimulate conversation.
Think about music as therapy: Many people find music to be beneficial to soothe anxiety and encourage memories, and dementia patients are no different. During this time of transition to a long term care residence, play some of their favorite music softly in the background. This can help minimize the stress your loved one is likely feeling and unable to verbalize. Set up a playlist on a device with a few of their favorite musicians, and ask the care team to turn it on when the patient needs some reassurance.
If you have additional questions about the transition to Venice memory care, call A Banyan Residence today.