If you are retired, you may be looking for ways to stretch your dollar and make your savings last throughout your golden years. If you are worried that you may not have enough – or if you want to boost your savings "just in case" – there is good news. It is never too late to begin saving again, and there are many ways that you can make, save and invest your retirement dollars to ease your mind.
Here are some of our favorite ideas to put a little extra money away – or save the retirement dollars you have and make it go further.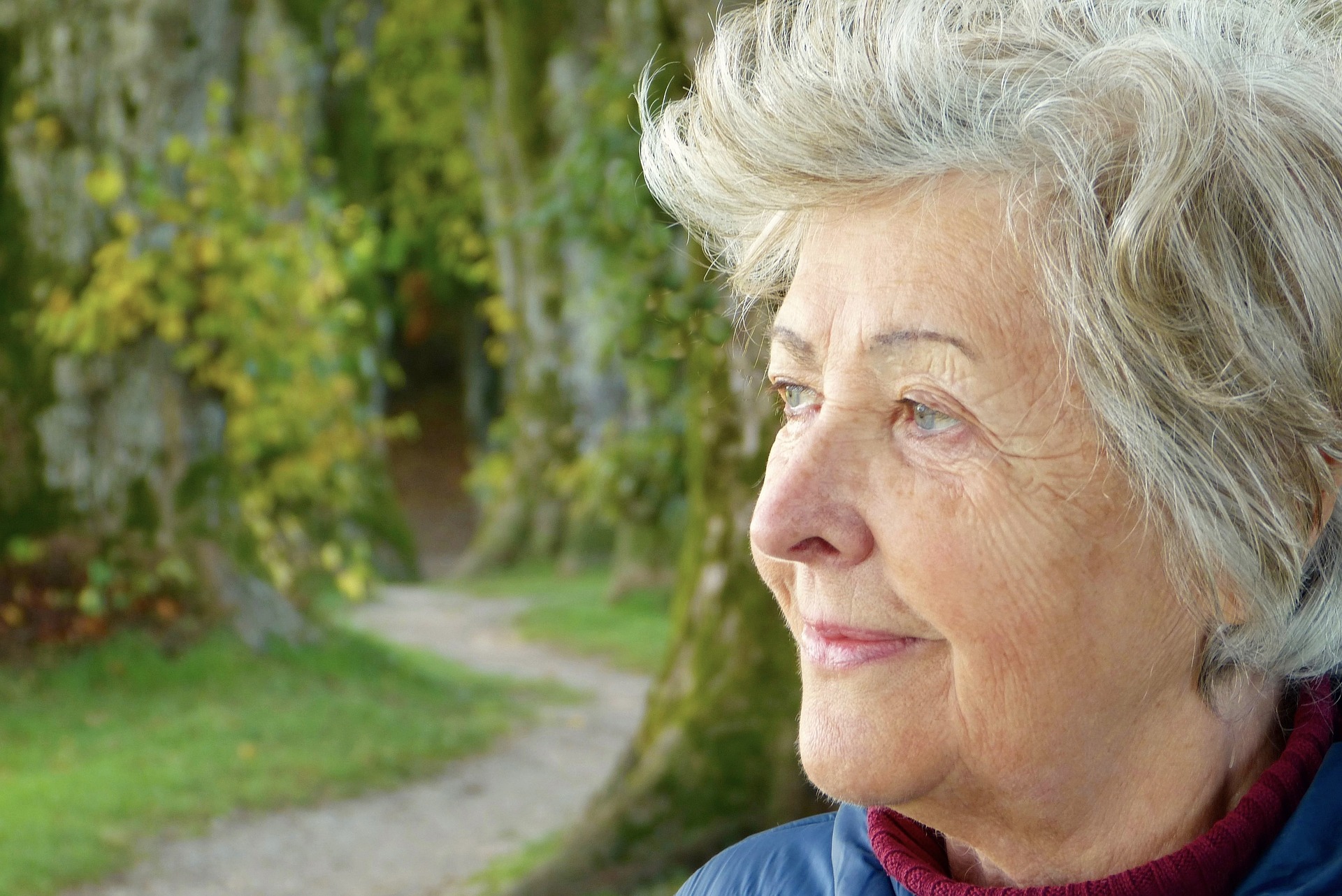 Don't Retire Completely: You may have retired from your career, but that doesn't mean you can't find another job that you enjoy. Work part-time, become a companion to a more elderly neighbor, or take on an entirely new career. The best news is that this job will provide supplemental income, so you don't need to work too hard or too often. If you aren't afraid of learning something new, there are countless ways to make money online – such as selling off some of your possessions that you no longer need or want. Be sure to speak with someone who knows what they are doing, and follow all safety guidelines for doing business online.
Delay Social Security: If you are not yet 70 years old and can afford to delay accepting your Social Security benefits, you are making more money without even realizing it! Your benefits increase 8% every year until your 70th birthday, so if you can hold off, your check will be larger in the long run.
Look into a Reverse Mortgage: If you own a home, you can turn your equity into cash today – without having to sell or leave the home. The loan is borrowed against the value of your property, and you can choose to take your money in fixed payments, one lump sum, or have it available as a line of credit should you need it. The loan is paid off once you can no longer live in the home and it is sold.
Consider Your Living Situation: Most seniors find that they can downsize at this point in their life. Whether you sell your big home and move into an adult living residence, choose a smaller condo with less maintenance, or move into someone's home as a roommate – there are many options to downsize and save money.
Curb Your Spending: When you had a steady income, you may have had country club memberships, gone out to eat with friends regularly, or enjoyed occasional shopping sprees. Less income doesn't mean you have to stop doing what you enjoy, but there are likely activities that you pay for that you can live without – or even find new, less expensive passions and hobbies.
Look into Debt Relief: If you find yourself in debt and paying too much of your savings on interest payments, call a financial advisor or credit counselor for help. They may be able to point you in the direction of programs and options which can help you to reduce or eliminate debt, saving you thousands in interest over the next several years.
Stay Healthy: The healthier you are, the less you will have to spend on medical bills, prescriptions, home health aids and more. Talk to your physician about appropriate exercises for your age and level of mobility, adopt a nutritious diet and quit those destructive and unhealthy habits once and for all. Spend as much time as you can outdoors, enjoying life, and staying active – you'll find you are spending less time and money with doctors, saving retirement dollars.
If it is time for assisted living or memory care for you or a loved one, please consider visiting A Banyan Residence in Venice. Call today for a private tour and for more information about our adult living residences.