Scam artists are smart, deceitful, and typically ahead of the game when it comes to tricking the innocent into their schemes. Every person, not just seniors, are easily targeted if they are not informed of the dangers. However, criminals are notorious for focusing on the elderly – taking advantage of anxiety, confusion, and lack of knowledge. This is especially true of COVID-19 scams.
Senior citizens also often have another character trait which is irresistible to scammers – their sense of trustworthiness and decency. They grew up in and remember a world that was not teeming with people with bad intentions. Their experience for most of their life did not prepare them to be ever wary and distrusting.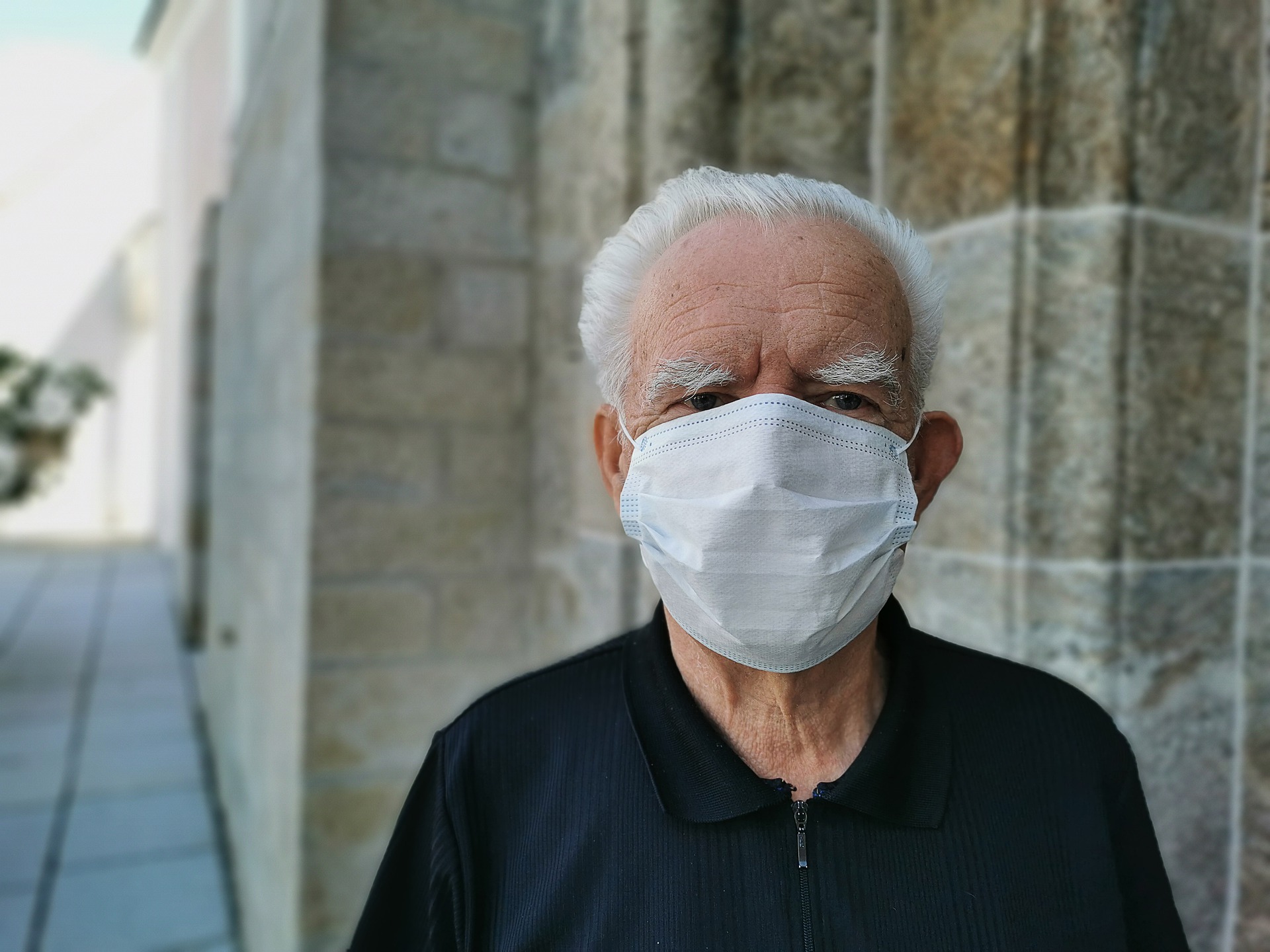 In the fog and stress of the pandemic, seniors have been concentrating on their health. They may not be able to readily identify a con artist who appears to be offering assistance. Here's a short list of some of the situations should be aware of in regards to COVID-19 scams.
Government Stimulus Checks: The federal stimulus plan initiated a flood of predatory scams, which exploited the unclear messaging and political noise on who will receive what. Most people, not only seniors, are not sure of how it all works. In reaction to the scams, the Federal Trade Commission released a number of key items to assist in identifying a scam.
The government does not require an upfront fee to receive stimulus money. There are no fees or charges, and if anyone is asking you for any payment – it is a scam. The government will not contact anyone to ask for a Social Security number, bank account, or credit card number. If you receive such a call, it is a scam.
Tips to Stay Safe: Never offer financial information to anyone claiming that they are associated with the government, banking institutions, or other organizations in regards to the COVID-19 economic stimulus plan. As a rule, you should never give this information to anyone who calls you, even if not in connection with COVID-19.
Cures & Medications: Although the vaccination has been released, some are still waiting for access. If anyone outside of your personal physician approaches you saying that they can provide a vaccination or "pre-market" treatment, it is likely a scam. Check with the CDC Center for Disease Control, WHO World Health Organization, and your own healthcare provider for factual information on vaccinations and treatment mehttps://www.charitywatch.org/dications.
Charitable Donations: Local humanitarian efforts are typically in need of volunteers and financial assistance, and it seems that is even more the case now. Corrupt players take this opportunity to appear as conscientious and honest, pretending to raise money for those who need it, or distributing food, water or medical supplies. They take advantage of the good will of people who truly want to help alleviate pain, using the pandemic as a reason. Seniors should not give money to anyone who solicits donations without knowing exactly who or what the charity is – in other words, someone you trusted before the pandemic. Some charities which have been vetted can be found on Charity Navigator and  Charity Watch . You can also check the Better Business Bureau for local charities which are established and will put your money to work in your own community.
Online Scams & Fake Email: Phishing scams delivered over email are developed to collect personal data such as Social Security numbers and banking information. This information may be used to apply for new credit cards, illegally accessing bank accounts, and purchasing items online. Criminals are using the global pandemic to fuel their online criminal efforts by mimicking the identity of trusted companies or creating new organizations that seem legitimate simply by purchasing domain names that are COVID-19 related. Many people, especially seniors, may not realize that obtaining a domain name takes less only a few minutes and a few dollars.
The easiest way to ensure an email is real and from a trusted source, is to hover your cursor over the link without clicking on it. If the email link looks suspicious, it is. Never click on any links that are not from a trusted source. If you believe you are a victim of fraud, call the United States Department of Justice at (866) 720-5721.
A Banyan Residence is committed to the safety and security of all our residents during the COVID -19 health crisis. For more information on how we are handling the pandemic in our facilities, click here.