Exercise is essential for anyone at any stage of life, but is specifically important for senior citizens. As we get older, we become more vulnerable to injury and illness. Staying flexible, healthy and fit assists in supporting the immune system, and will also help to facilitate digestive function, keep blood pressure in check and normalize bone density. Seniors can minimize their potential risk of Alzheimer's disease, heart disease, diabetes, cancer and osteoporosis – simply by incorporating a little exercise and a healthy diet into their day. The pandemic has made all types of activity more difficult for everyone, but those in assisted living or home care situations may find it particularly frustrating. As we continue the return to normal conditions after months of lockdowns, it is more important than ever that caregivers encourage their loved ones to do what they can to stay healthy.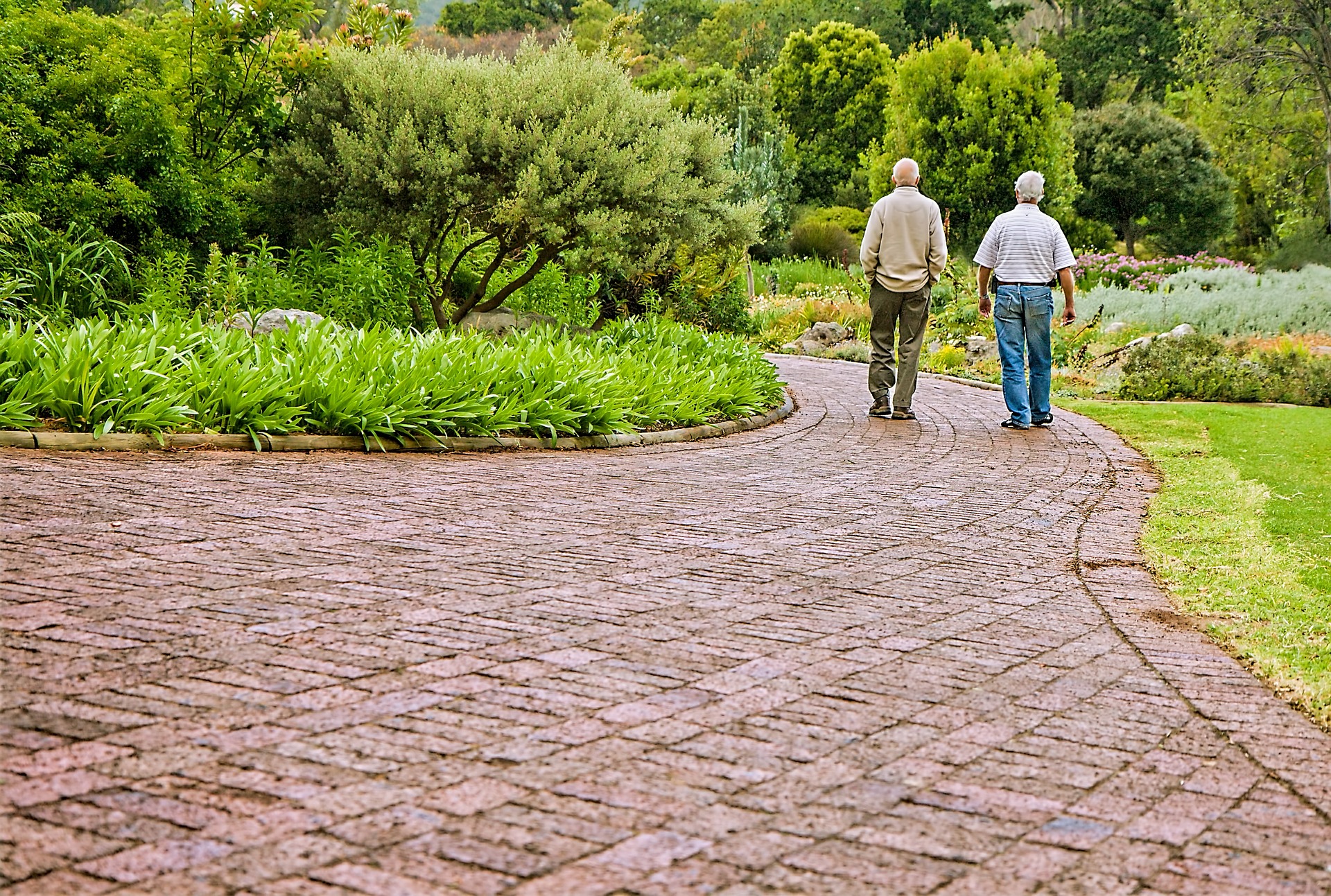 Improving balance, endurance and flexibility will help seniors to complete everyday tasks with more ease. Normal daily activities like getting themselves out of bed, cooking in the kitchen and taking a walk outside all become safer and easier when an elderly individual improves their fitness level.
Here are some tips for age appropriate exercises and activities . We should note that older people typically should not attempt exercises they easily performed when younger; and certainly not without the advice and permission of their physician.
Balance Training Exercises: Maintaining proper balance becomes harder the more we age. Seniors are more susceptible to falling and getting injured when they feel unsteady; and unfortunately a serious fall can cause all kinds of problems for an elderly person. Therefore working towards equilibrium and balance will help them to stay healthy overall.
You may wish to try standing and balancing on one foot, or trying lunges, toe raises and squats while holding onto a chair or nearby wall. Many assisted living facilities offer fitness centers with balance training equipment onsite, but improper usage can cause injury. It is recommended that you schedule an appointment with a fitness staff member to discuss which exercises will be helpful, and to learn how to use the equipment properly.
Endurance Training: Maintaining a healthy heart is essential for seniors, and endurance training is an ideal way to reach this goal. While the word "endurance" may seem a little scary and strenuous, it merely refers to any activity which encourages movement for about 20 minutes. Taking a walk outside, going for a swim in the community pool, or dancing the night away with friends are all perfect for endurance training. Once you identify an activity that you find enjoyable, just do it! If you are comfortable and feel strong enough, adding two or three pound weights will help build endurance and strength faster – even through lockdowns.
Flexibility Activities: Remaining healthy through the lockdowns is easier if your work on retaining flexibility. If you are flexible and agile, balance comes more naturally – and you'll find yourself maneuvering through your day with fewer aches and pains. One of the best flexibility activities for older individuals is yoga, which uses slow and controlled movement to stretch muscles and increase range of motion. Many adult living residences offer yoga classes (at least when there is not a health crisis to contend with) but seniors can also do yoga in the comfort of their own home or room at a facility.
The lockdowns will soon be a thing of the past, but these easy tips will assist in the maintenance of a healthy lifestyle well into the future.
If you are looking for assisted living or memory care in Venice, we invite you to tour the campus of A Banyan Residence. We are committed to the overall health and wellness of all those in our residence.