2020 was as far from normal as we could have imagined. As a senior care facility, we were especially cognizant of the need to not only react, but to adapt and innovate in order to keep our residents safe – a goal we are proud to have met with flying colors. Although the holidays may have seemed a bit dreary and our souls are a bit weary, it is now time to welcome in the new year – say hello to 2021.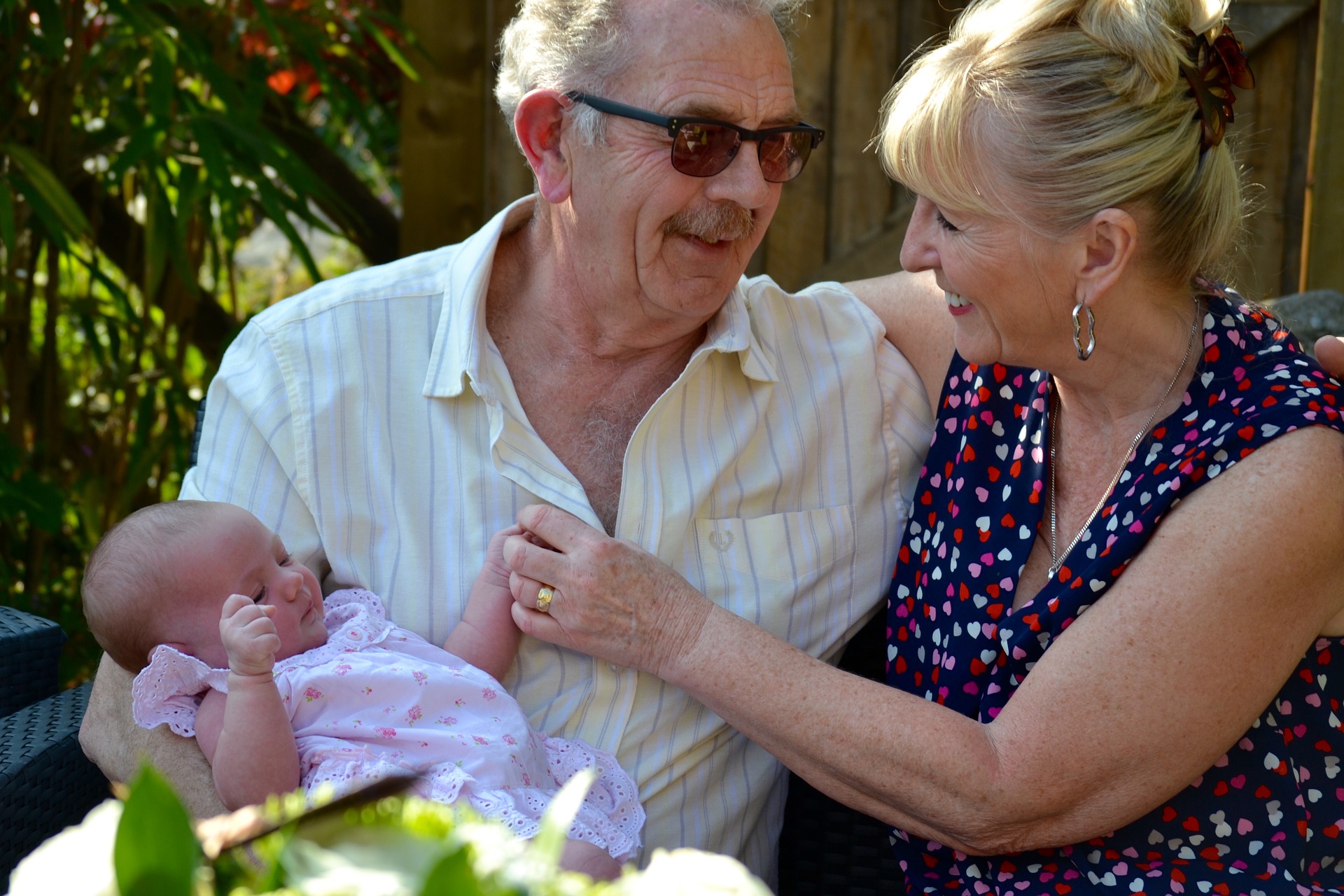 Throughout our entire lives, January has represented an opportunity to reflect, refresh and rejuvenate. There is something invigorating about a clean slate, and that seems especially true this year. So whether or not you make New Year resolutions, now is a great time to sit back and reflect on the challenges of the last 12 months as well as the joys and successes. And then we will all take a deep breath and face the new year with strength and optimism.
Strategies for the New Year
Reflecting without regretting: Looking back over the last year gives us a chance to reflect and take a long hard look at how things went. But especially in a year fraught with political confusion and a global pandemic, it is important to let go of those things that may cause regret, and cling to those things that brought joy. Take the time to sit quietly and consider those people and events which matter the most. Refuse to allow regret and go easy on yourself. If you can't change the past nor the outcome, turn away from it and move forward.
Prioritize you: People who are caring for the elderly population can feel burnt out and frustrated at times. Add in the threat of a deadly virus, and it is fair to say its been a stressful year. Caregivers are often so consumed with their responsibilities that they leave their own self-care in the dust. While noble in principle, working to the point of exhaustion with no breaks can cause anger, burnout and even sickness. Take this opportunity to consider what you can add to your self-care routine. Or perhaps you need to start one afresh! Either way, be sure to make time for activities that benefit your mind, body and spirit.
Make lifestyle changes: Healthy habits are essential for people of all ages to live a fulfilling and engaged life. But this is even more critical for older adults who may be struggling with loneliness, illness, or a loss of purpose. Getting enough exercise, making sure to grab a good night's sleep, and maintaining a good diet are where you need to begin. The COVID-19 restrictions caused many people to develop unhealthy habits in 2020 – whether sitting all day long, snacking on unhealthy foods, or staying up all night channel surfing. The new year is a great time to assess your lifestyle honestly, and to make some small changes to improve it.
Clean up the clutter: Most people don't realize just how much of a negative effect crowded closets and overflowing cabinets have on our psyche. Start the new year off right with a purge of all unnecessary items in your home. One of the most common ways to do this is the "three pile" method. When clearing a space of clutter, each item is characterized in one of three ways – keep, trash, or donate. You'll also have the opportunity to reorganize the "keep " items, allowing you to start the new year off with a clean slate, and a clean countertop.
Most importantly, pledge to stay connected with loved ones in 2021. Although we don't know how long the medical emergency will last, we can take steps to mitigate isolation and share our lives. At A Banyan Residence, we have created a specially designated outdoor area designed to allow families to spend some time together, while protecting our residents. We understand that in times of trouble and uncertainty, staying together builds strength.
The staff at A Banyan Residence hopes you and yours have a wonderful new year.