Dignity. Honor. Respect. To know and be known, to be understood and truly seen.  Throughout our lives the deepest parts of us long for these things. How we receive these things changes over time but the longings do not. As our seniors grow older and family roles evolve, we may find it difficult, at times, to show them how important they are. Here are some ways you can continue to show your aging loved ones how truly unique and precious they are to you.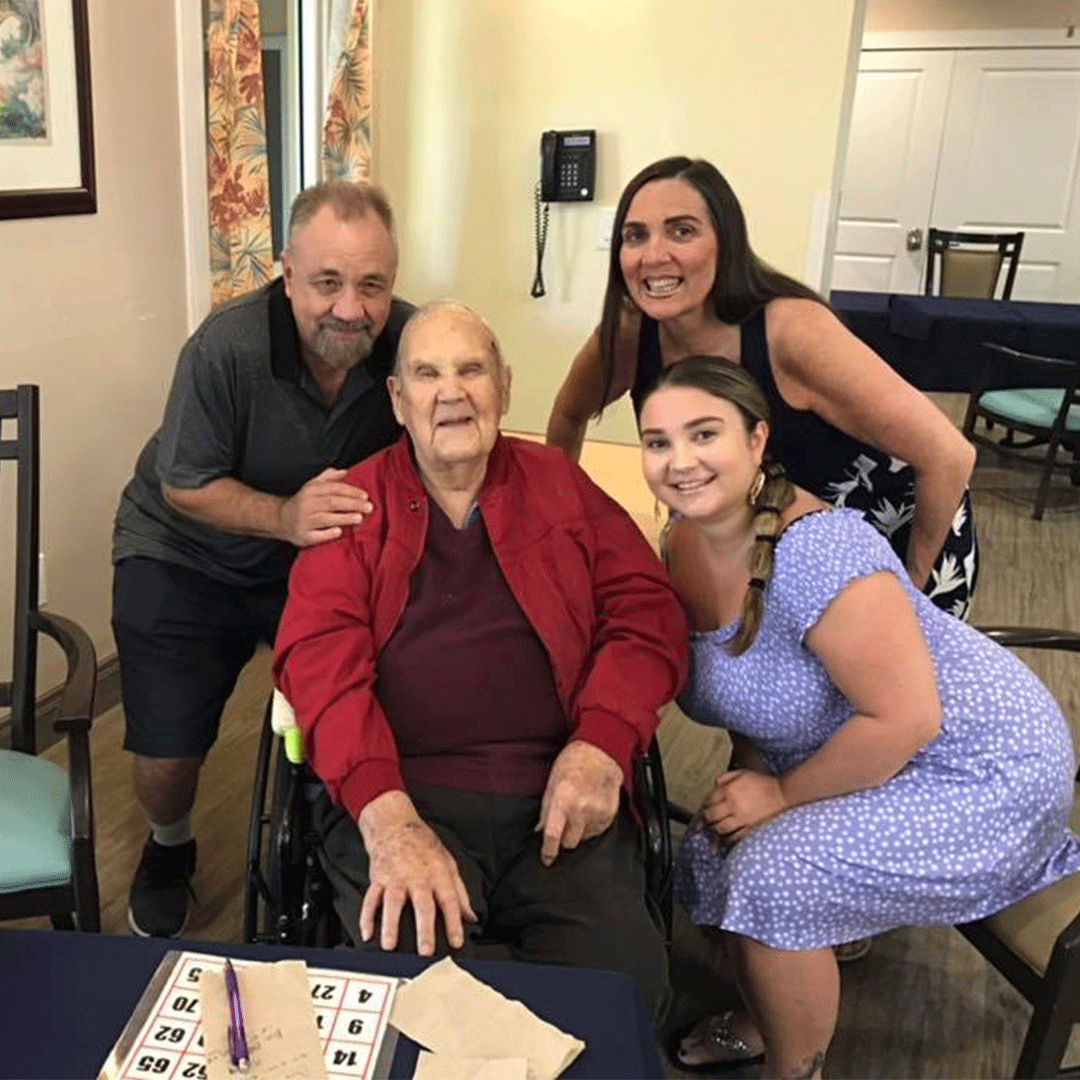 Protecting Your Aging Loved Ones
Be Patient
Being patient can be easier said than done sometimes. As our loved ones age you start to see changes. Perhaps they are having issues with memory and recall, or a difficult time telling the stories you already know but bring them joy to remember. Take a deep breath and be present with them. Take care of yourself so you can step away from your frustration and engage with your senior loved one.
Listen:
We all want to be heard. Your loved one may be struggling with change or the loss of the independence they once enjoyed. They may feel that their choices are being taken away from them. Active listening is one way you can show respect and honor. Sitting forward in your chair, setting your phone down and truly hearing your senior loved one is a way of communicating that they are loved and worth being understood.
Express Empathy:
The ability to understand and share the feelings of another. For some people, empathy flows naturally. A little bit can go a long way. Understand that you and your senior loved one are in a stage of life that you haven't been in before. Be mindful of that as you navigate this path. Compassion and an extra dose of kindness will benefit everyone. 
Words Matter:
Don't you hate it when someone talks about you, in front of you, like you're not even there? We all do. It's demeaning. Be aware that it's the same for your senior loved one. Their understanding might be waning at times, but fight the urge to pander and use baby talk. Consider using the word "brief" instead of diaper and "clothes protector" instead of" bib". These simple practices will help boost self-esteem and maintain dignity.
Encourage Independence:
This will take an extra helping of patience. It may take your loved one longer to do something that used to come easy to them. That's ok. Encouraging them to do those things despite the struggle actually helps them more than doing it for them. There are times when you have to step in, especially when it comes to safety. But, doing everything for your loved one can actually rob them of the independence they still have.
Tell Their Story:
Your loved one might be in an assisted living or memory care community. Those caregivers never knew your senior until they came under their care. Their caregiver would love to know what your loved one did for a living or what their hobbies are. This is especially helpful with Dementia and Alzheimer's patients who may not always be able to express that themselves. Honor your loved one by remembering and sharing about their life.
Aging loved ones deserve our dignity and respect. At A Banyan Residence, we offer all this and more to your beloved family members. Call today for a tour and to learn more about our memory care and assisted living residence options.