The holiday season is difficult for seniors in even the best of times. It is easy for our elderly loved ones to feel left out or isolated during this time, especially those who are shut in or can't travel to their loved one's home for the big dinner celebration. But during this major health crisis, things have gotten even more complicated, and seniors in assisted living and memory care facilities may have little hope of spending time with loved ones over the holidays. Planning for Thanksgiving dinner may need a little more preparation, so we are discussing it a bit earlier this year.
Every assisted living facility will have their own protocols to follow depending on the situation in their local region and center.  Therefore your first action should be to schedule a conversation with the administration as soon as possible, if you don't already speak with them on a regular basis.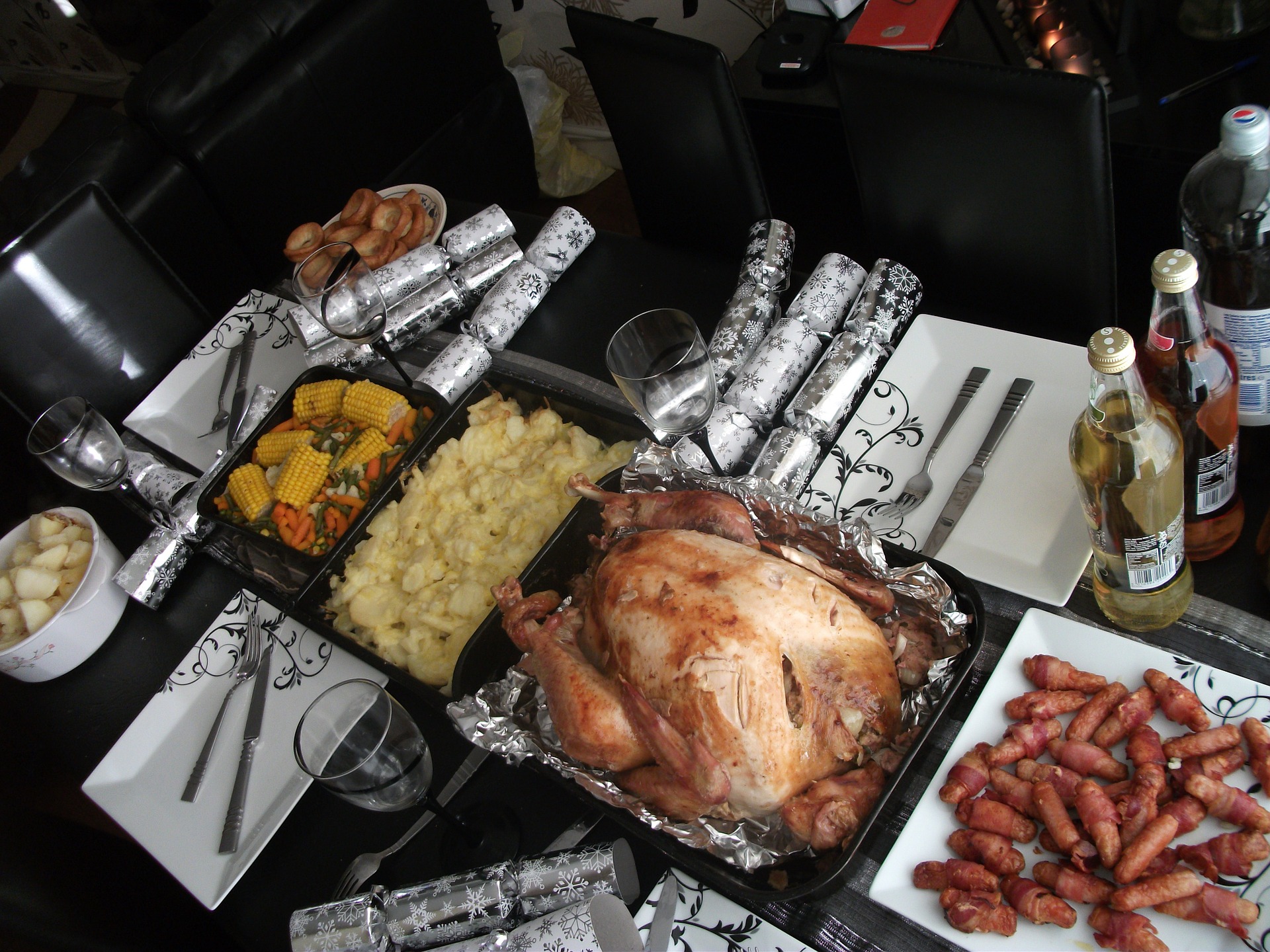 Find Out if Leaving the Facility is An Option
Although many facilities are not encouraging residents to leave the property, you may be able to work out a compromise. Perhaps the other attendees to the party can be tested prior to dinner, or perhaps you can promise to socially distance and wear masks. Returning to the facility after a few days may require a test for the resident. No matter the rules, call today to find out what options, if any, that you have to bring your lived one home for a few days.
Explore the Possibilities for a Visit
Depending on the situation, the assisted living facility is likely to have some modified visitation policies. Here in Florida, where we can easily sit outside and distance ourselves from others in the facility, visitation is more likely. Speak with an administrator about the possibility of bringing a meal to share with your loved one, in a safe environment.
Send Their Favorites
If you can't bring your loved one home or visit them, send a care package with their favorite home cooked Thanksgiving favorites. This may require that you cook some food a few days early, but imagine their delight at receiving a plateful of stuffing made from their own recipe, or a few slices of turkey with your special gravy. A taste of home will go a long way to making them feel loved – but don't forget to add some flowers, chocolates, or any other special touch which will let them know you are thinking of them. You may also wish to send a special gift – an electronic photo frame fully loaded with photos, which can be updated with all the holiday photos in real time.
Set up a Video Call
Assisted living facilities are happy to assist residents with setting up calls and video conferences with their loved ones. Let Grandma be involved with your dinner virtually and enjoy all the stories and laughter. Be sure to have everyone get up close to the camera one by one to talk to them, share some personal words, and tell them how grateful they are to have them in their life.
However you decide to approach Thanksgiving during these unprecedented times, remember how grateful you are for these amazing loved ones. If you have ideas as to how to keep your senior loved ones from feeling lonely and isolated, call the facility and ask for help.
At A Banyan Residence of Venice, we understand that it is difficult to be away from family during the holidays, and we are here to help.