Different stages of life require unique and new attention to safety. When our children are young we make sure to "baby proof" our home. There are even professional services that specialize in baby proofing. As you or your loved one ages, there are now new challenges you will face concerning safety. Whether your loved one lives with you or is in an adult living residence, keeping them safe is understandably your priority.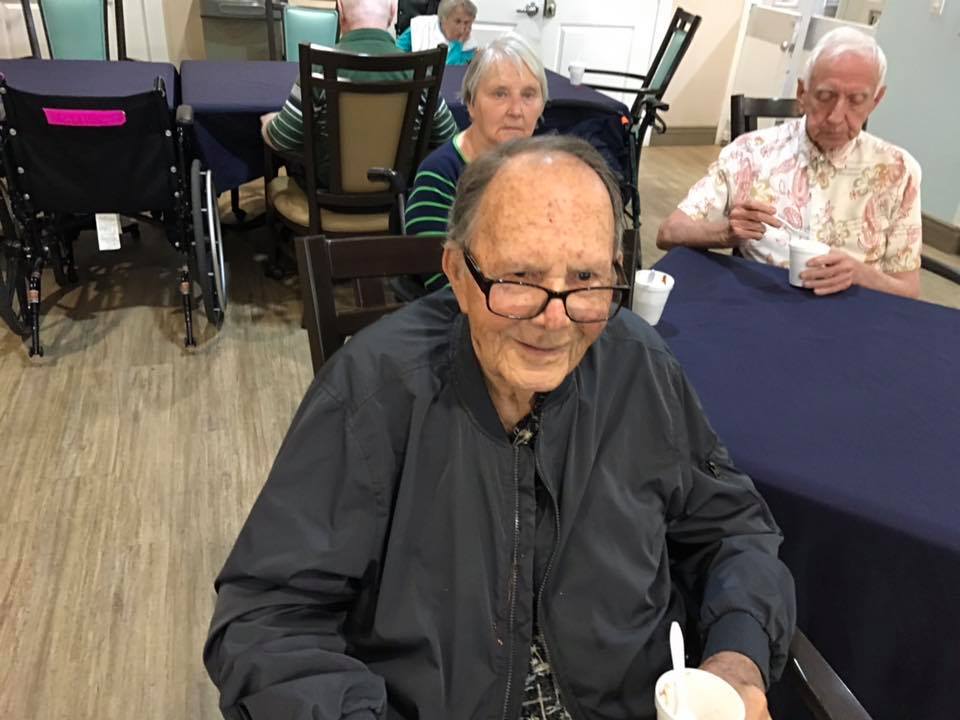 Assisted Living and Memory Care Communities are strictly regulated in regards to safety. Knowing this is an extra measure of comfort for family members. It's also smart to know what to look for and make sure your senior loved one is getting the safest and best care available.
You or your senior loved one may have special medical considerations, physical limitations or periods of mental confusion. Unchecked, these things can lead to potential injury or harm. Here are some helpful tips to ensure you or your loved one are safe.
Medication Safety
It's a good idea to get all of your medications filled at the same pharmacy. If you or your loved one lives in an assisted living residence, it is likely that medication management is provided. If at home, here are some good guidelines to follow:
Make sure that all medication is marked clearly.
Store medication properly.
Use medication alarms.
Keep a medication journal.
Talk to your pharmacist with any questions or concerns.
Ask for help organizing medication if needed.
Never use someone else's medication.
Never share your medication with others.
Reducing Your Risk of Fall
An Assisted Living or Memory Care Community will have specific guidelines regarding flooring and rugs. However, it is important to realize the risk of area rugs as they relate to fall risk. It is best to not use an area or throw rug at all. If using an area rug, make sure it is properly secured or has a non-skid bottom. Also, make sure all areas are well lit and the source of light is easily accessible. Installing night lights is an easy way to add extra lighting.
Grab Bars and Handrails
The bathroom is an obvious place to install this useful tool but there are other places they can come in handy.
Long hallways
Next to the bed
Next to the closet
Anywhere one might need extra balance or assistance getting up or down
Stairwells
Medical Alert System
This can be a literal lifesaver. Typically, they come in the form of a pendant. Your loved one will immediately know if there is an emergency and have better peace of mind knowing you are safe.
Medical alert bracelets are also important as they quickly alert a paramedic of any health conditions or allergies you may have. They are now available in a variety of styles so as not to cramp your style.
General Safety Tips
Be aware of potential scammers
Never give out personal information over the phone
Have an emergency phone list handy
Have an ICE, In Case of Emergency contact listed on your phone
Purchase a grabber to help pick up items
Place a non-skid mat in the bathtub or shower
Declutter your space as much as possible
A Banyan Residence of Venice is a compassionate place for your loved one to live and thrive. Come visit our facilities and learn more about how your Mom or Dad can fell at home while living in a safe and supportive environment.