The COVID-19 pandemic has resulted in unprecedented issues which no one could have predicted just a year ago. While combatting loneliness and isolation has always been a concern for those living in assisted living, the problem has reached a new level of urgency. The necessary protections for our loved ones must be balanced with proactive efforts to keep our senior citizens connected to those they love.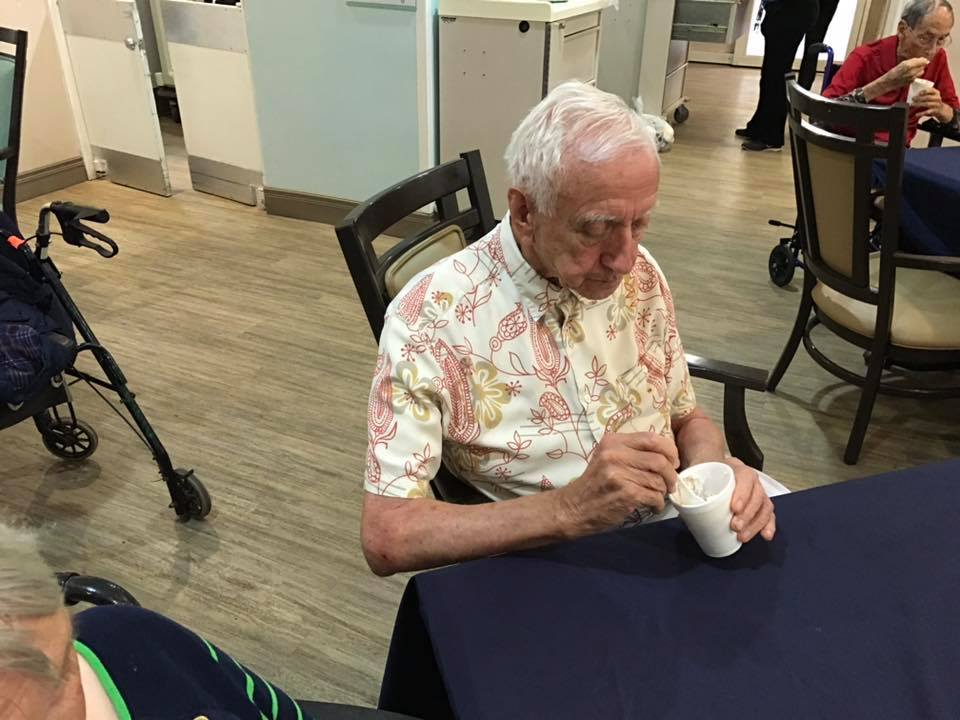 Assisted living professionals across Florida have been working diligently in keeping their residents safe while encouraging appropriate communication and interaction. If you are a family member of someone in an adult residence, it is important to understand the effects of being isolated, so you can take steps to stay in touch.
Why Loneliness is Dangerous
Loneliness and isolation take a toll on everyone, no matter their stage of life. But for seniors who are living away from family, frequent visitations are often a lifeline. Without the ability to stay in physical contact with those they love, they may be at risk. Read more about creative ways to stay in touch.
It is important to point out that these situations may arise even if your loved one is still living independently in their own home. With events, family visits and social gatherings being cancelled – and elderly people in fear of getting ill – loneliness can affect anyone.
Possible Results of Loneliness
Chronic illness: Conditions such as chronic lung disease, impaired mobility, arthritis, high blood pressure and depression are associated with ongoing loneliness.
Cognitive decline: Dementia risk is elevated in those living in isolation, as cognitive capability declines more rapidly in seniors who live alone. (Dr. John Cacioppo, University of Chicago)
Increased incidence of elder abuse: There is a proven connection between isolation and increased occurrences of elder abuse. This is likely due to the senior not having someone to speak with, and no one visiting frequently enough to notice any evident signs of physical or mental abuse.
Depression, pessimism and loss of perspective: Studies have shown that loneliness is a significant risk factor contributing to depression, especially in middle-aged and older adults. Socially isolated seniors and the elderly are more apt to assume that their quality of life is likely to go downhill, and are more likely to assume that they will need outside help as their situation deteriorates. Conversely, those with healthy relationships are more likely to have positive view on aging.
Long term care: Experts agree that loneliness and social isolation when at home are major contributing factors to seniors needing professional home care, as well as entering nursing homes earlier.
Unhealthy habits: Seniors who are lonely are also more likely to give up exercising, have a poor diet, and forget to take their medications.
Even with the current challenges, assisted living facilities provide a positive place for seniors prone to loneliness. The resident is checked on several times a day, thus interacting with paramedical professionals, meal providers, housekeepers and physical health professionals. Through events and social gatherings with other residents, loneliness and isolation can be staved off. Although many assisted living facilities have restricted family visits, be sure to contact the administration to determine how and when you can visit your loved one safely.
A Banyan Residence provides quality assisted living and memory care services to Venice area residents. We are dedicated to the overall health and wellness of your loved one, especially through these extraordinary times. Call us today for more information.