While many families understand the benefits of assisted living – from safety, to healthcare, to socialization – the costs of putting their loved one into such a facility can sometimes be a hurdle. This is especially true if the senior has not made some provision for senior living in their retirement plans.  A bridge loan may be a viable option for some families to help offset the expenses involved in quality assisted living and senior care.
Please keep in mind that this article is not meant to provide financial advice, but simply to put forth an option. Please consult with your financial or tax advisor before obtaining this type of financing for your loved one.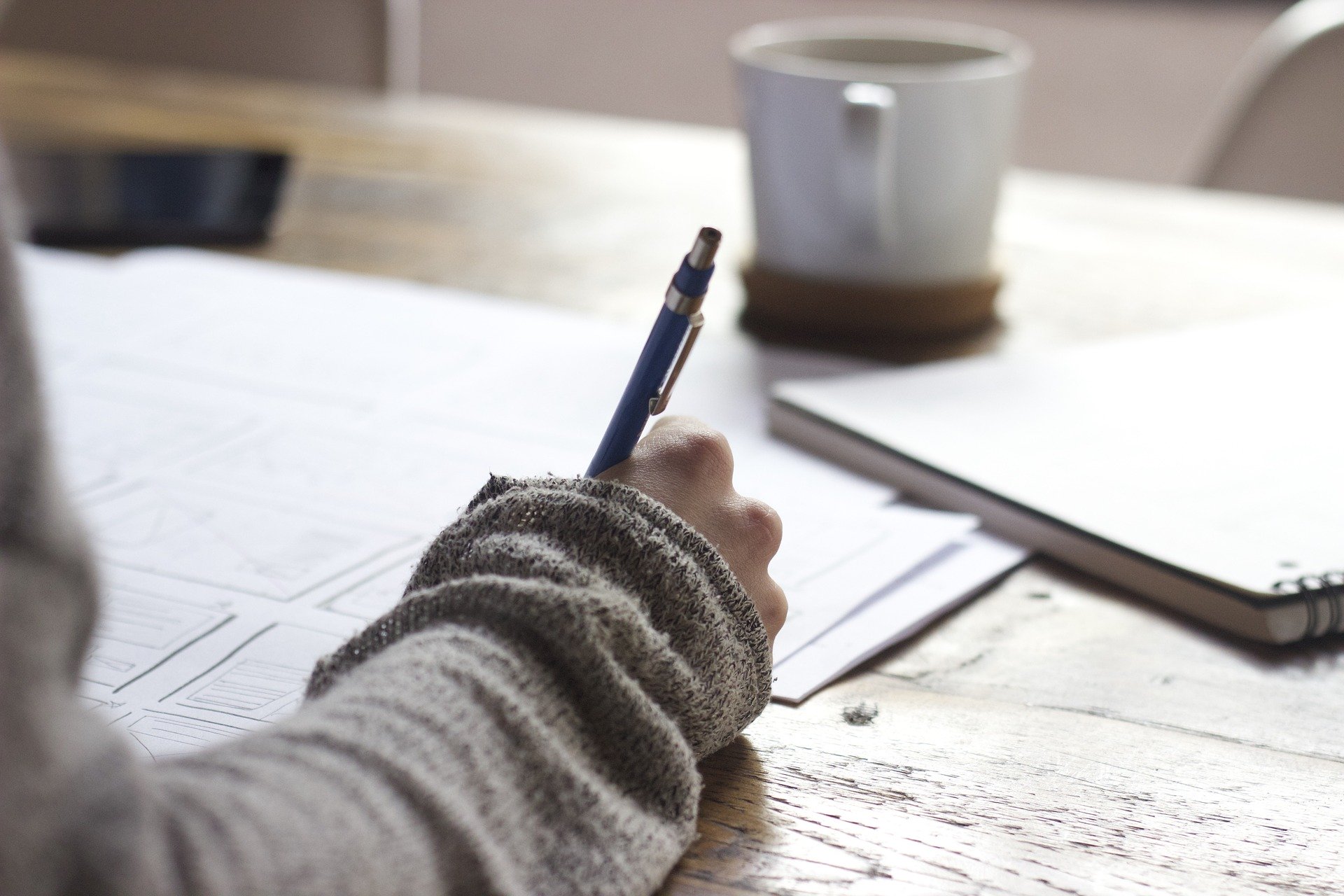 Bridge Loans, Defined
A bridge loan is a short-term financing option meant to "bridge the gap" or cover immediate costs while waiting for the liquidation of an asset.
This type of loan is traditionally used when an individual is moving into a new home, providing needed funds to apply to a down payment while waiting for a current residence to sell. In the case of a senior looking to make the move to assisted living, however, the loan may be used to cover assisted living fees.
In some cases, a senior may need to be moved to an assisted living facility before their home sells. If the housing market is slow or there are challenges moving the home, that doesn't negate their need for appropriate care. A bridge loan on the home may be a viable option for family to consider.
A bridge loan gives senior citizens the time and flexibility needed to pay these expenses, easing the burden until their financial resources free up and become available. A bridge loan will result in recurring fees rather than one large fee, similar to the purchase of a home. But there are some risks to consider with this type of financing option.
Bridge Loans and Associated Risks
Like all financing programs, there are risks and requirements involved with bridge loans which should be considered.
Bridge loans are typically acquired with the intention to repay the borrowed funds with the sale of an existing home. However, it is possible that the loan could come due before the home sells or can be liquidated. If this happens, you may have the original mortgage payments, the bridge loan payments, and assisted living payments to contend with, even for a short period of time.
Bridge loans typically have higher relative interest rates, so you'll want to have a fair level of confidence in the home's ability to sell. Flexibility on the sales price and terms will also help you to sell the home more quickly. If you absolutely need the top dollar amount, you may wait longer.
Before taking acquiring a bridge loan, research the current housing market. you should be able to find out how long the average home is on the market, as well as what the general conditions are. Speak to several real estate agents to determine a realistic number you can expect for your home specifically, as well as its chances of selling within the median time frame. In any market, some homes are more desirable than others for a host of reasons.
If you are unsure as to the housing market, you may wish to research other options – such as a home equity line of credit (HELOC), or borrowing against other investment.
The team at A Banyan Residence is available to speak with you as to the financing options available to you and your loved one. Call today to set up an appointment, and lets discuss the possibilities.