Many senior citizens are a little less fluent when it comes to online transactions, but the COVID-19 pandemic has made in-person meetings less desirable. Many government offices, such as social security, are closed. Phonelines have long wait times – and online transactions are a viable and convenient option.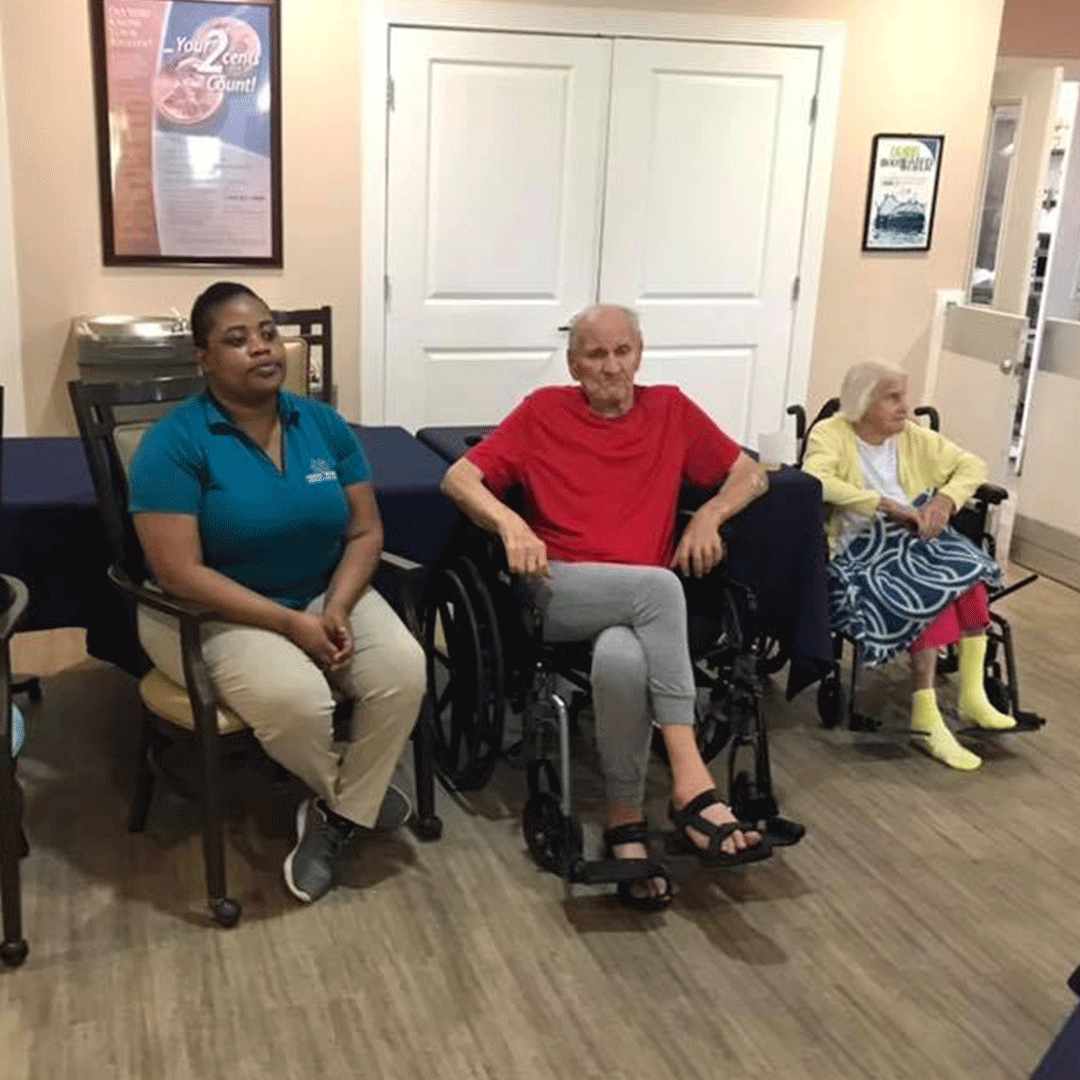 Whether your loved one is already receiving Social Security benefits or benefits are still months away, it is best to keep an eye on the situation. Setting up an online account is one way to ensure that you can watch the account, track and make any changes necessary, without worrying about keeping appointments.
Going online and creating an account will save time and allow greater control. The Social Security Association doesn't typically send paper statements. An online account is fast becoming the main way to manage retirement benefits, with more than 30 million Americans already taking advantage of the service. Online accounts permit users to:
Compare estimates of monthly benefits based upon various dates of retirement
Verify all payment information
Have benefit payments direct deposited into a personal bank account.
Request a replacement Medicare or Social Security card.
Change any contact information, such as address or phone number
Request a benefit/income verification letter. These letters can be used when applying for a loan or for many types of government assistance, such as Supplemental Nutrition Assistance Program (SNAP) benefits or housing vouchers.
Check the status of a pending claim or appeal of disability benefits.
Important: You cannot initially apply for SS benefits utilizing your online account.
In 2017 the SSA implemented a new security process. The website sends recipients a security code with every log on, in order to safeguard against illegitimate use and identity theft.
Cyber criminals can steal your Social Security number and address, using them to set up an online Social Security account in your name. For those who are 62 or older, this could be especially catastrophic. Criminals could start fraudulently collecting retirement benefits, and the true beneficiary may not realize that they are being scammed until they applied. Because every Social Security number can only be associated with one account, it is best to claim an account as soon as possible. If you have a loved one in assisted living or memory care, you may wish to help them set up their account, and even manage it for them.
If you are setting up an account for a loved one and you determine there may have been identity theft, contact the SSA Office of the Inspector General or visit the Federal Trade Commission's Identity Theft information site. In the past, in order to resolve these issues victims would have to visit the SSA office in person. It remains to be seen if there will be an online option as the "new normal" of society takes hold.
At A Banyan Residence, we are always on the lookout for ways to help you and your loved one to navigate all of the challenges of aging and thriving. If you have any questions about finances, retirement funds, or paying for your assisted living residence, give us a call today.
A Banyan Residence provides quality assisted living and memory care services for seniors in the Venice, Florida area.