Assisted living provides families with peace of mind knowing that their loved ones can retain independence, without having to live alone. However, many people are surprised to find out that Medicare will not cover the cost of an assisted living residence. In order to help find and pay for the right community for your family,  we have assembled some practical assisted living tips that may help you to save some money.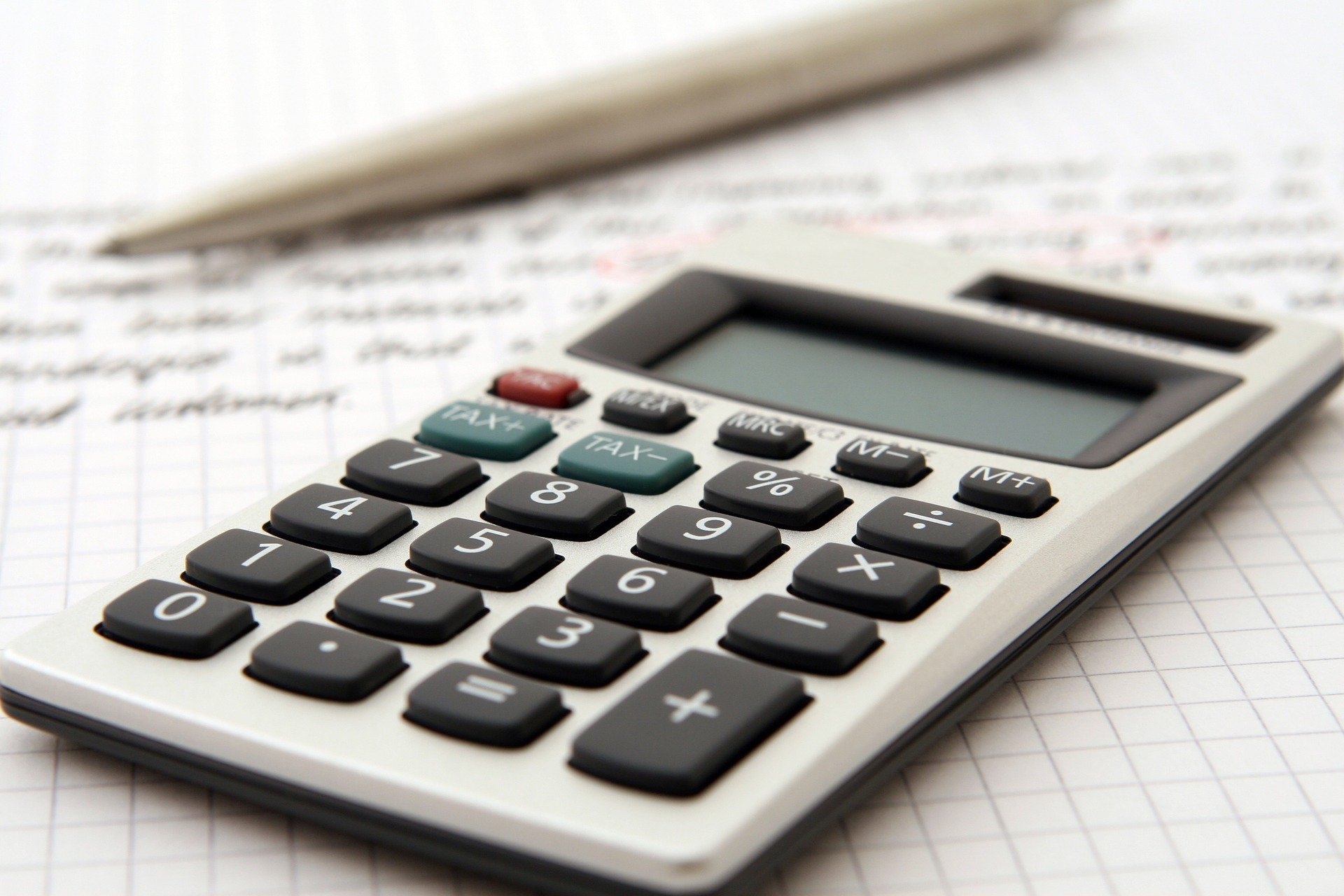 Money Saving Assisted Living Tips
Many people wait until the last minute to find an assisted living facility, often causing themselves more stress and frustration than is necessary. The assisted living facility will be your loved one's new home, and it is not a decision that should be taken lightly. Often, because the senior has trouble settling in, they may move several times before finding the "right" place.
Taking the time to really investigate your options, and involve them in the decision making process can help greatly over the long term. Putting yourself on a waitlist for some point down the road may also save you some money, as immediate needs may cost more to facilitate.
Visit locations with your loved one if possible. While some facilities may still be restricting access, others are happy to schedule a tour to show you the facilities and talk to the staff. Be sure in your mind what amenities are absolutely necessary, and don't compromise if it will affect their quality of life. For instance, if your loved one needs moderate exercise every day, a gym may be a necessary amenity you won't want to concede.
Ask if there are any opportunities to negotiate your assisted living costs. You can inquire about move-in incentives or specials, if the monthly fee can be negotiated based upon payment schedules, or if the entry fees can be waived. The vacancy rate and amount of people waiting to get into the facility will likely affect your ability to negotiate.
There are numerous lesser-known options which may be able to help you with paying for your loved one's new residence. These may include veterans benefits available through the Department of Veteran's Affairs; short-term loans (known as bridge loans) designed for urgent situations, which may be used to pay for assisted living while family is selling a home or liquidating other assets; or reverse mortgages which tap into home equity to permit  a spouse to remain in their home while generating needed funds for the elderly loved one.
Life insurance policies may no longer be needed once a senior reaches the assisted living phase. Policies can be sold to a third party, who will provide funding for expenses while retaining the death benefit. You may also surrender the policy to the insurance company for cash value, although the death benefit is surrendered.
Long term care insurance is a rarely used option, used by less than 10% of Americans. however, this may become a more popular policy as life expectancies rise and people need longer term care.
You should also speak with the administrator to discuss any pricing options you may have. For instance, the monthly cost may include housekeeping, night-time assistance, all meals and social events. However, you may choose to only pay for those services your loved one participates in, if that is an option for you.

A Banyan Residence. we welcome your questions and are here to answer your concerns. We provide a stimulating and fulfilling environment for your loved ones to live and thrive. Call today for a tour and a consultation with our staff.