As your loved one ages, you may become concerned about a loss of cognitive ability. If your senior family member is becoming forgetful or confused, it is time to consider helping with their finances. Joint bank accounts seem to be an easy and expedient way to make sure that your loved one's finances are in order and the bills get paid.
But are joint bank accounts the best solution? There are both pros and cons to this approach.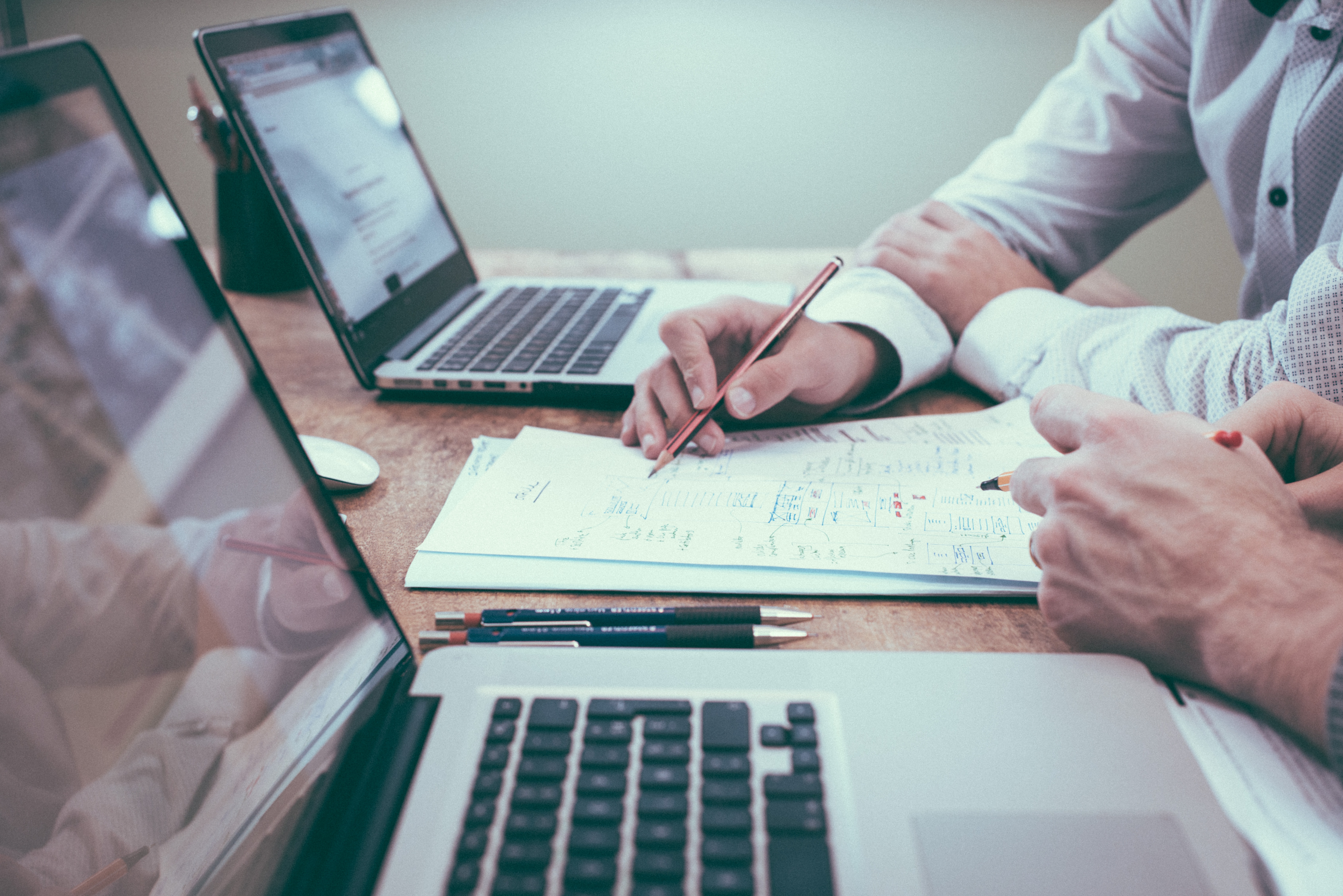 Benefits of Joint Bank Accounts
Ensure bills don't fall behind 
You can set up both automatic and one-time payments from the joint account.
Keep an eye on the state of the finances
Seniors may make random purchases, fall prey to a financial scam, or be too generous when they need to be fiscally responsible.  Monitoring their account statements makes it easier to make sure that they are managing their money appropriately.
Pay caregivers and service providers 
Caregiving expenses include not only medical or home care, but housekeeping, pharmacy delivery, or any other service they may require.
Pay for emergency medical treatment
If your senior family member requires emergency medical care, you can pay immediately out of joint bank accounts
Easily retain access funds after your loved one passes away
Joint checking accounts permit immediate access to funds without the necessity of probate.
Problems with Joint Bank Accounts
Your financial situation will typically dictate if combining accounts is the right choice for you and your loved one. Some risks include:
Rights of ownership
The money in the account is not 50/50. Either party can withdraw all of the money at any time, leaving the other without recourse.
Financial qualification considerations
The money in the account is counted towards the assets of each party. This means the senior may no longer qualify for Medicare if the account balance is too high; or the child of co-account holder may not qualify for student aid.
Risk of adverse circumstance 
Because the money is considered joint, it will be seen as an asset in a divorce or bankruptcy. Therefore the seniors money could be awarded to a departing spouse, or used to pay off a lien.
Siblings and Bank Accounts
Money is the primary reason adult family member fight over their parent's care, and joint bank accounts can lead to more disagreement. If one sibling is the senior's primary caregiver, they may wish to research joint bank accounts for the reasons stated above – often giving rise to disputes from other family members about their access to Mom or Dad's money. At the time of death, the money is considered the possession of the joint account holder, which could cause inheritance disputes.
If you are thinking of setting up a joint account with a senior family member and have siblings, consult a lawyer. An attorney can set up a provision which allows for the parent's portion of the funds to be divided upon death, according to the parent' wishes.
Alternatives to Consider
If a joint bank account seems like it may cause a risk to you or your family, there are other options.
Signature authority on joint bank accounts
Signature authority permits an adult child access to their aging parent's bank account.  Most banks will facilitate this arrangement.
Power of attorney
Power of attorney allows an adult child to handle financial matters on behalf of their senior family member. This can pay bills, deposit social security checks, pay bills, or manage investments. Financial power of attorney allows the family member to sell assets or manage bank accounts. A durable financial power of attorney remains in effect even if the senior parent has become incapacitated.
Payable on death provision
Seniors can include a "payable on death" provision to their bank accounts, which means money will be paid directly to beneficiaries without being subject to probate proceedings. This provision must agree with terms in their will.
Revocable living trust
Money may be placed into a revocable living trust which includes three parties – the creator, the co-trustee who manages assets and the beneficiaries. The term ""revocable" indicates that parents can make changes to the trust as long as they're mentally competent.
Finding the Right Solution for You
Every family's financial situation is unique. A certified financial advisor can help you to navigate the options in order to best assist your parents or loved ones as they age.
At A Banyan Residence, we are happy to work with families to discuss the best solutions for assisted living and memory care patients, and can help you to maneuver through the financial aspect of getting them the care they need. Call us today for more information.