At one point in our history, generations lived together more often, and young people were connected to grandparents in a very real and tangible way. Although the love of family hasn't changed, our living situations have – and many children today know very little about their family history. In fact, DNA and ancestry services are so popular because people have a longing to understand where they came from, and what their family story is. Our living parents, grandparents and great-grandparents have incredible life stories which are often unknown to the generations before them. Documenting these stories for your family is a powerful way to create a legacy for your children and grandchildren.
Often, a first reaction to these types of activities is reticent. Grandchildren may not think of Grandma as anything other than the very loving woman who bakes cookies; or Grandpa as the guy who takes long walks and goes fishing. In fact, even the seniors themselves may not understand just how important their life stories are.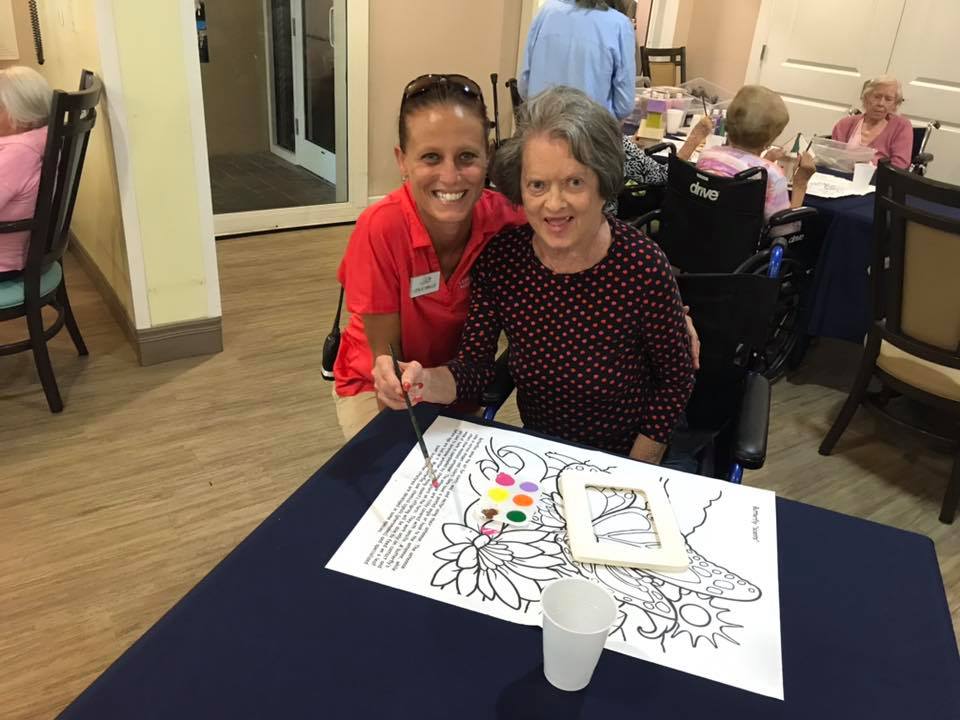 Until recent years, you may have been relegated to writing down your loved ones stories – but these days, there are cameras on every phone, and videotaping their accounts is easier than ever. Video editing software allows you to cut stories, put them in chronological order, or edit out moments that perhaps your loved one wandered a bit. Videos make a lasting impression on the family, as children will be able to remember their grandparents perpetually, and never forget what they looked like, what they had to share.
As stated, people often think they do not have anything to share. But the life stories of a senior citizen act as a time capsule, educating all of us as to where we came from – and who these people were. A tragic mistake  many people make is to think their elders have always been old with boring lives – when in fact, the very opposite is often true. Here are some ideas about how to document their stories.
Who were their parents? This seems elementary, but most people do not know the full names of their family any further back than two generations. Ask your loved ones full names, and where their parents grew up. Ask what their parents did for a living, what their hobbies were, and what they believed about faith, culture and country.
What was childhood like? Long before electronics, your grandparents and great-grandparents had full childhoods in a very different era. Ask about what they played, where they traveled, and how growing up was different than it is today. Be sure to ask for personal stories about favorite friends, times or trips.
What innovations were life changing? Your grandparents saw the evolution of technology in ways we can only imagine. Ask them what were some of the most incredible additions to their lives – things that we now take for granted.
What historical events occurred? Ask about the major historical events which occurred during their lives. Were they scared? Were they excited?
What was your young adult life like? Ask how they met their spouse and ask about funny stories of courtship. Ask about what they did for a living, favorite trips they took, or if they had pets. Ask what was different when they were a parent versus being a grandparent.
How are you feeling now? Our elders have a vast amount of wisdom regarding life. Ask them what they would tell their younger self, how they feel looking b ack at all the years, and what they wish for their loved ones.
In the end, you will have an amazing documentary about life over the last century, and a personal history for your family. Your children and grandchildren will have a greater respect for their family, and your elder loved ones will know you care about their lives. Those who have taken on this challenge have found it a precious and important step towards knowing their own history and legacy.
If you are looking for a compassionate home for your elder loved ones, we invite you to visit A Banyan Residence in Venice. Our professional assisted living and memory care residences are available for tours, just give us a call.