Moving onto a new phase of life is often difficult. Whether your loved one lives alone or with a family member, at some point you may wonder if they need more professional or dedicated care.  Because this is a difficult decision which often involves the entire family, having guidance is helpful.
In this blog, we will address 5 signs that your loved one may be ready for assisted living or another type of adult residence.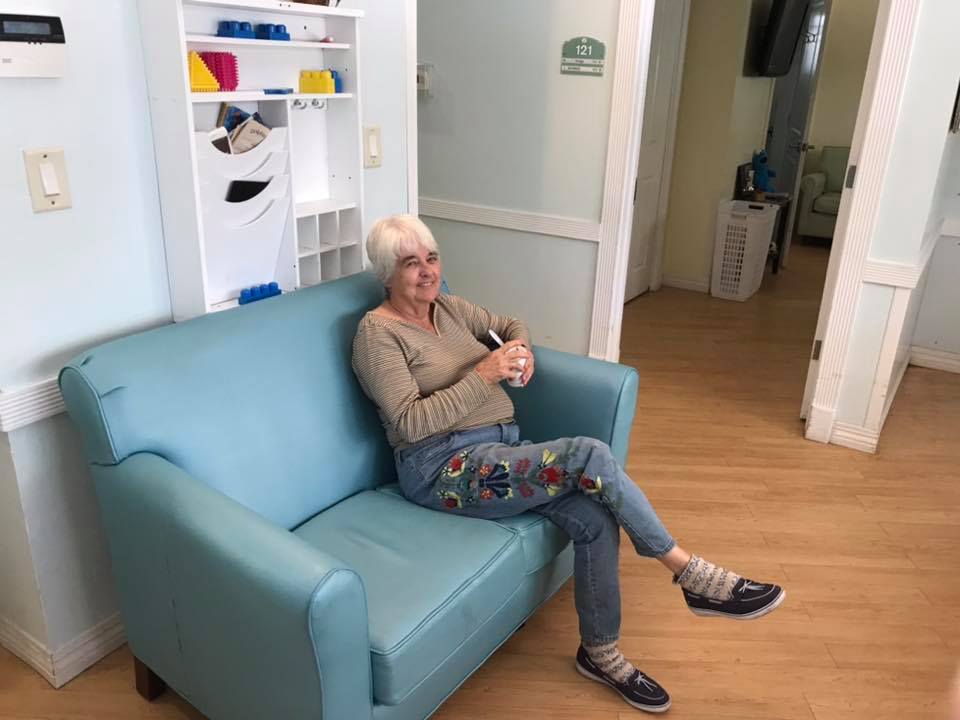 Sometimes it may be obvious that help is needed. But often, people feel guilty for thinking it may be time to move a loved one into assisted living – but they shouldn't. Here are 5 tips to help you decide if this is the best move for your family.
5 Signs to Look Out For

Aggressive Behavior: People with advancing dementia often exhibit escalating aggressive behaviors, and can even become violent. This leaves caregivers who love them confused, resentful, and anxious. Should your loved one begin to have aggressive behaviors that are increasingly volatile, it may be time to consider an alternative living option.
Caregiver Burnout: Very often, the burden of care falls onto one sibling or family member. When that person becomes burned out, stressed and tired, it begins to affect their own lives as well as the person they are caring for. If a caregiver has no meaningful support or respite, it may be time for assisted living.
Increased Care Requirements: As people age, they need more and more care. A caregiver who once only made meals or helped a loved one to the bathroom may now find themselves having to take on far more physical tasks, such as carrying a loved one up a flight of stairs. If needs have outgrown the ability (and safety) of the caregiver and the patient, assisted living is a compassionate choice.
Home Dangers: If your senior loved one lives alone but the situation is becoming unsafe, it may be time to consider fulltime home care or assisted living. Unsafe situations may include a senior who may get dizzy and fall, or a person who forgets food on the stove.
Consider your senior loved one's health and your own abilities to care for them. Is the person with dementia unsafe in their current home?
Sundowning Behaviors: "Sundowners syndrome" is evidenced by  agitated behavior that progresses in the evening. Because the dementia patient literally becomes a "different person", it can wreak havoc on a family's schedule and lifestyle. The likelihood of the senior wandering off during these times is also increased.
Caregiver Stress

Caregivers who are experiencing stress due to increasing demands often feel guilty about moving their loved one into an adult residence. However, the anxiety involved with being a caregiver and the disruption of their own sleeping and eating schedules can cause greater problems. If you are a caregiver experiencing negative thoughts about your loved one, anger, impatience, or even avoidance, it is likely better for everyone to find another solution.

Guilt can be especially crippling for a spouse who realizes that they can no longer care for the life partner. However, this situation can often be solved by the couple moving into the assisted living center together. Except in special circumstances, married couples are typically allowed to move in and share an apartment. This allows the couple to stay together, the spouse to have their stress alleviated, and the senior to have access to the professional care they need and deserve.

Learning to recognize these 5 signs will help you to make the best decision for your loved ones. If you are in the Sarasota or Venice area and are looking for a compassionate assisted living option, call A Banyan Residence for a tour today.