We are still in the midst of the COVID-19. And although it has only been 6 weeks, it has been a difficult period, especially for those unable to see family and loved ones. Still, there are hopeful pieces of information emerging every day, and scientists are now saying that sunlight is beneficial in fighting the spread of this virus. While it is necessary to proceed slowly and ensure the health and safety of everyone involved, we can begin to see the possible light at the end of the tunnel.
When the time is right, taking your elderly loved one outside to explore the Venice area is a great way to combat depression and anxiety – as well as to get some much needed Vitamin D.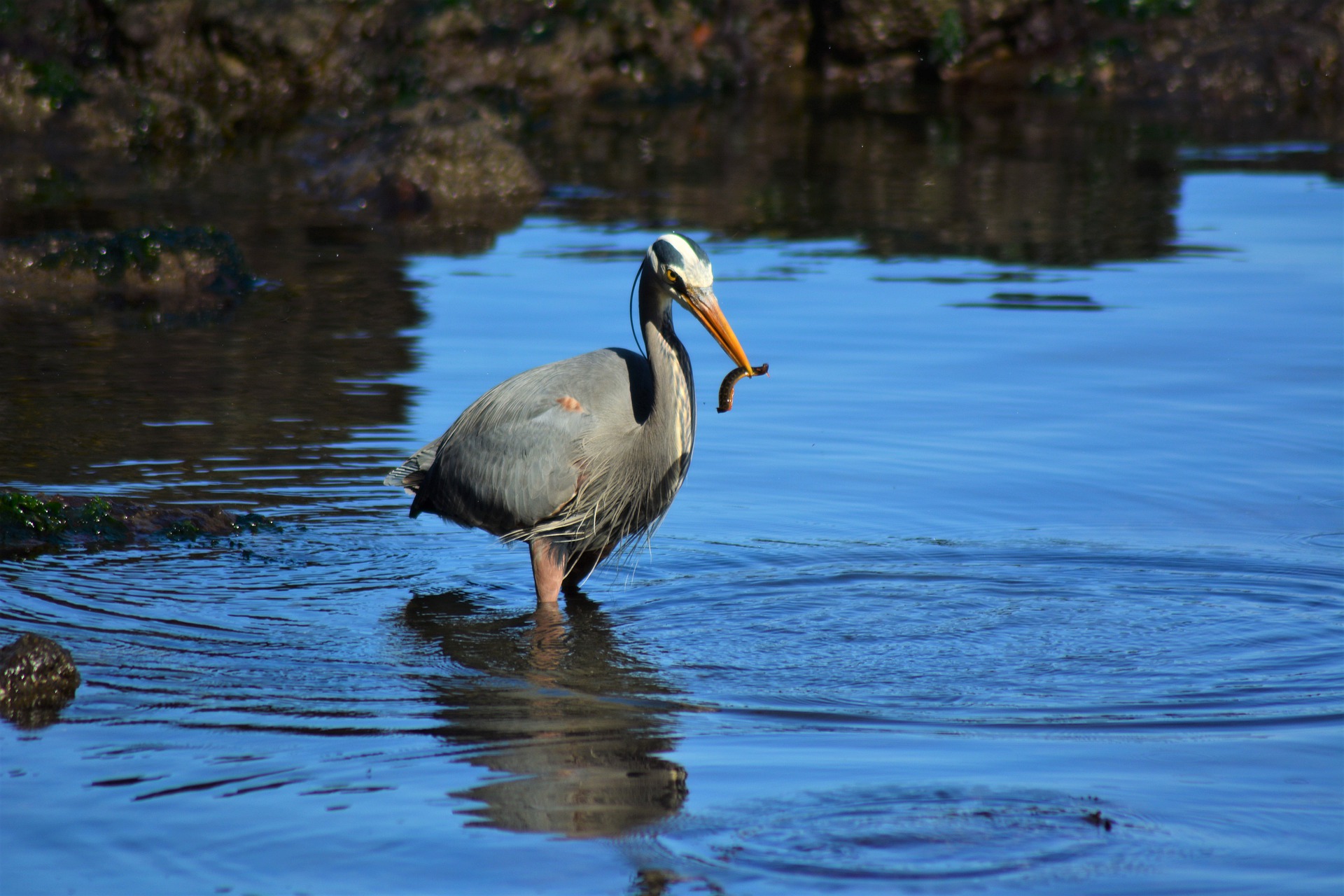 Venice Day Trips to Consider
Here are a few of the more popular excursions in this area. Which is your favorite?
Hint: If you are not familiar with a certain location, be sure to call ahead to see if the attraction is wheelchair accessible, easily walkable, or has plenty of places to sit and rest. You know your loved one best, so be sure to check to see if the location is safe for them.
Caspersen Beach: This beach at the tail end of Venice Island is well-known for the shark teeth which routinely wash up on its shores. Although this beach has eroded over the years, it is now narrow enough to make walking a senior citizen out there without too much effort. Set up a chair and let them enjoy the Gulf of Mexico views and natural rocky vista. Bring the grandkids and let your loved one enjoy all the excitement of finding shark teeth at sunset.
Venice Rookery: Bird watching is a peaceful and fun way to pass the day. The Rookery's deep lake is small and easy to maneuver, and a senior citizen can sit under shaded pavilions and clearly see the Florida-friendly vegetation and multiple species of birds.  Nesting months are typically December through May, but birds visit all year round. Birds include Great Blue Herons, Great Egrets, Anhingas, Snowy Egrets, Cattle Egrets, Glossy Ibises, Green Herons, Tricolored Herons and Black-crowned Night-Herons.
Venice Main Street: Strolling up and down Venice's charming Main Street gives everyone a chance to relax, stop for a meal or some ice cream, and people watch from shaded benches. Window shop to your heart's content and while the afternoon away.
Humphris Park: Located at the north end of Venice Island, Humphris Park offers one of the most picturesque vistas in the area. The south jetties are home to many birds, and are frequented by dolphins and manatees. This is a favorite spot for sunset viewing, but can get quite windy so dress appropriately.
Selby Gardens: If you want to take a bit more of a drive, Selby Gardens is a beautiful and relaxing place to spend the day. Slowly meander through orchid hothouses, gorgeous displays nd serene butterfly gardens. The pathways along the Bay are perfect for wheelchairs and there are many places to sit in the shade and enjoy the natural beauty.
No matter where you choose, south Florida is a beautiful place to live and explore. We hope that all of you are weathering the current crisis, and look forward to seeing you enjoying our home again soon.
A Banyan Residence is an assisted living and memory care facility located in Venice, Florida.