Life insurance is an important part of an individual's portfolio for a certain span of life. Typically, life insurance is purchased by someone who has dependents who rely on his or her income in order to survive.  But once a senior has reached a certain stage if life, is this type of policy really important?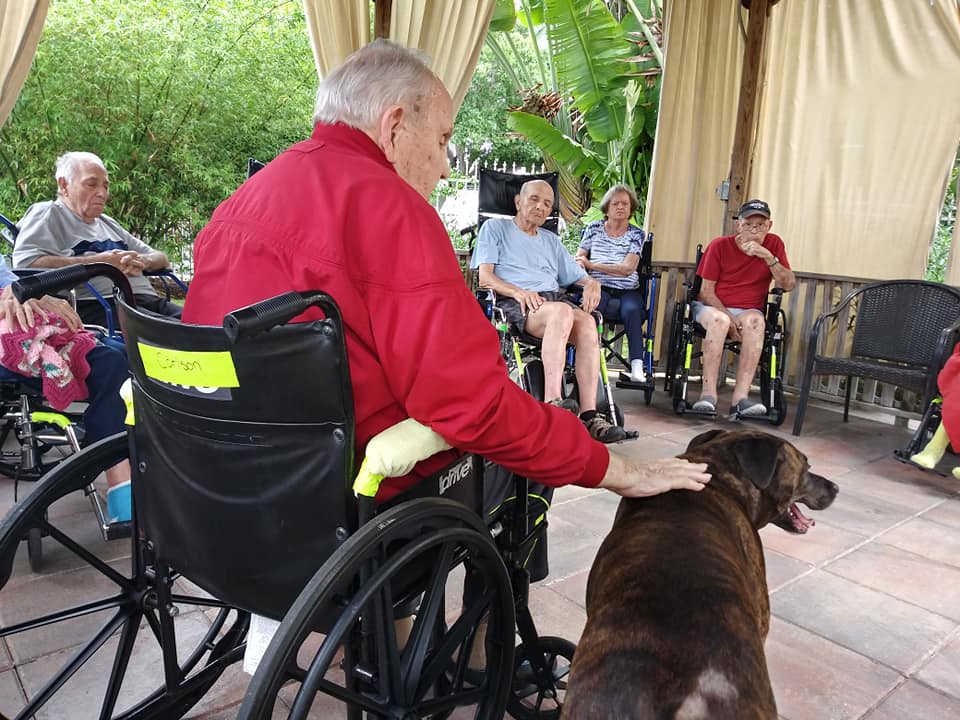 Life Insurance Information You Need
Life insurance is a smart buy for the main breadwinner in the family, as it will guarantee that the rest of the family will be taken care of should something happen to them. Many people also purchase this insurance for a stay-at-home parent, as replacing full-time childcare should something occur is very costly. Most heads-of-households maintain their policy at least until all children are adults, out of school, or living on their own; although many will continue the policy so a surviving spouse is well cared for .
For seniors, the answer to the question really depends on their circumstances. If both spouses are still alive and dependent on one income source – which may now be a pension or social security – life insurance is still a prudent measure.
However, if there is only one surviving spouse and the children are all grown, it is typically the more financially sound move to cancel the policy and save the annual premiums. At this time, the insurance company will provide a cash surrender value to the policy holder. This recognizes that the insured paid into the program for years, but no longer will require a death benefit payout.
A life settlement policy may be a better option for many senior citizens, especially those who are struggling month to month, or need a cash infusion to pay for assisted living or home health care.
A life settlement transaction sells an individual's policy to a third party company, The policy holder sells his policy for a dollar amount that is typically higher than the insurance company's surrender offer, but less than they would receive for a death benefit.  If a senior is over the age of 65 and has a policy representing $250,000 or more ,they are the best candidates for this option.
Once the policy is sold, the life settlement company owns the policy in its totality –  both paying future premiums and collecting the death benefit when the original policy holder dies.
The amount that a senior citizen can receive depends on a number of factors, including the death benefit amount, the age and health of the policy holder, and the terms of the policy. Most can expect a sales price of ranging from  approximately 15-25%. This means that a senior citizen with a $300,000 policy can reasonably expect to receive a cash payout of between $45,000 and $75,000 – often a much needed cash infusion, and enough to supplement Medicare and other assets to cover their needed care.
If you are a senior citizen with a life insurance policy, speak with a trusted financial advisor to learn more about the options which are available to you.  If you purchased a life insurance policy in order to take care of a spouse or children and this is no longer the case, it may be in your best interest to sell the policy.
At A Banyan Residence, we are committed to working with families to find the best solution for their loved ones. Whether you have questions about the financial aspect of assisted living, or need more information on the medical capabilities and life enrichment opportunities – we ae here to help. Call us today for a free tour or consultation of our Venice assisted living or memory care centers.