We live in a very busy world. And the boomer generation has been positioned between their children, grandchildren and parents – while longer life is a blessing to be cherished, it has placed adults in the middle of a responsibility whirlwind.  With so much to do every day, it is easy to let things slide. But there are several reasons why making assisted living visits a priority should be important to you.
If you have a loved one in an assisted living facility, visits not only make them happy, but they can even contribute to overall health and well-being. Here's why.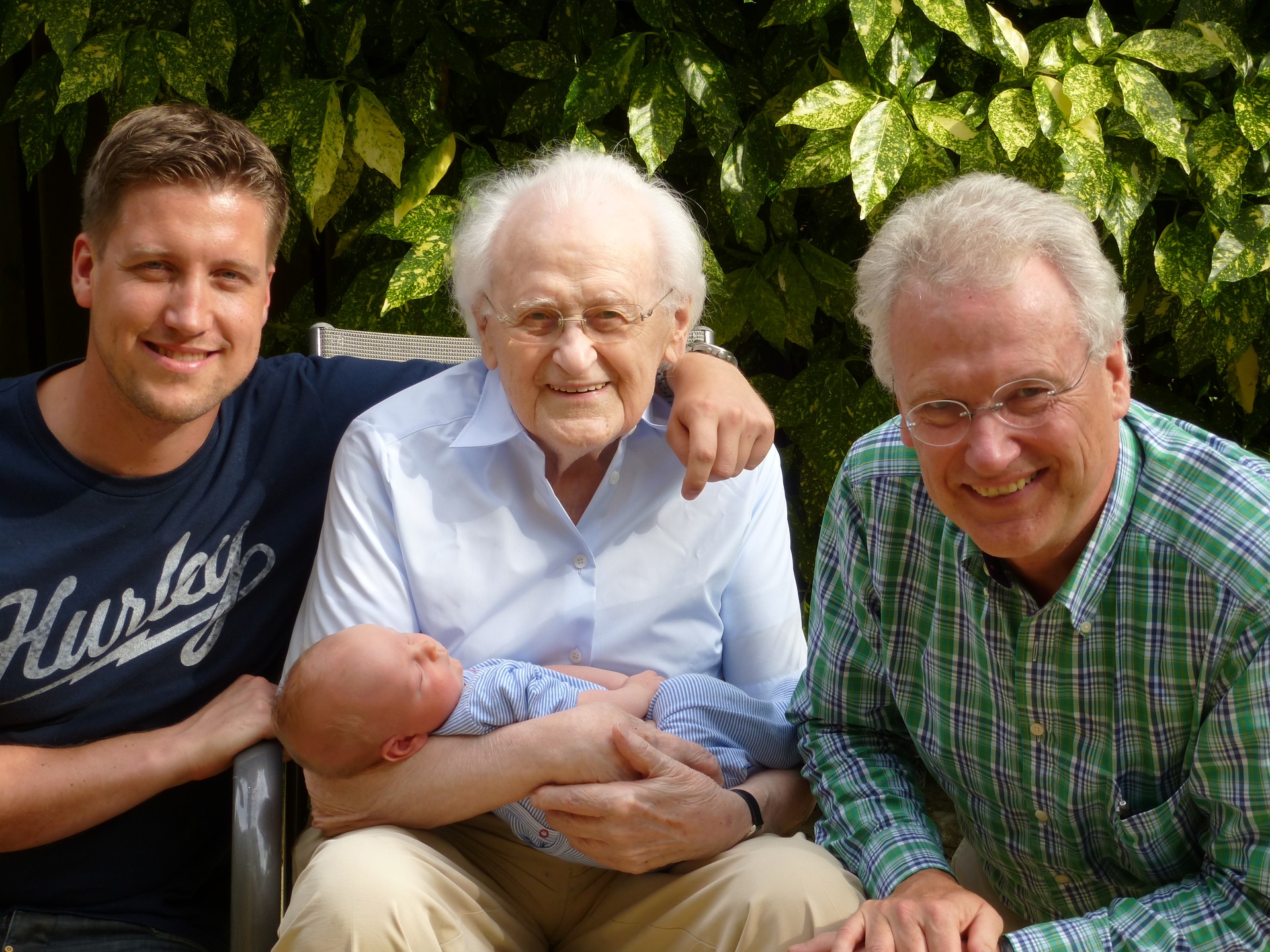 Know Their Personality
Those living in an adult residence environment can be just as different from one another as anyone else. So while some senior citizens absolutely thrive in a community of people their own age, others can feel isolated and alone. Visitors are important to all residents, but by understanding why these visits are important, you can optimize your time together and make it count.
Assisted Living Visits: The Social Butterfly
The social butterfly feels right at home in the assisted living environment. They love the fact that they can make friends, attend activities, make lunch dates – everything is available to them without worrying about driving to get there. These folks make the most of their experience, and cherish the relationships with staff and other residents.
But just because they love living in residence doesn't mean that they won't love visits – in fact, assisted living visits for these folks represent an opportunity to show off the grandkids, or to introduce their daughter to their new best friend. The residence is part of their life, but not the largest part – that is reserved for family. Assisted living visits are often filled with activities, long talks, and meals – and these are as important to them as anything else they look forward to.
Assisted Living Visits: The Introvert
On the other hand, someone less socially inclined may easily fall into the isolation trap – feeling left out, lost, or abandoned. As with any other phase of life, if you sit behind a closed door, you are likely to be alone. But for the elderly, this can quickly turn into a problem. Depression can greatly affect physical health, sleep and more – so visitors are exceptionally important to them. Not only should visitors spend time, but help the resident to break the ice with their neighbor, or get them involved in an activity. Of course, residence staff will do their best – but there is no one like a loved one to encourage their friend or family member personally.
No matter their comfort level in their place of residence, all should have the expectation of visits from those who love them. Isn't that what we all would like? For those still living an active daily life, the answer is simply scheduling and priority. We schedule meetings, hair appointments, and lunch with friends – so we should schedule time with a loved one as well. In this way, you don't find yourself weeks without a visit, and your loved one has a set appointment weekly (bi-weekly, monthly) that they can count on you. If you are coming from further away, ask the residence if they have guest suites for rent, and stay on site for a few days. These visits will go a long way to making sure that your family member lives a happier, more secure life – knowing they are never forgotten.
Do you live too far away? Be sure to schedule regular phone calls, or ask a staff member to help set up a "face to face" app to see each other. But even distance shouldn't keep you away too long – try to travel to visit a few times a year, or more if possible. They will be all the better for it.
A Banyan Residence is located in Venice, Florida. We are dedicated to helping your loved one live their lives in a fulfilling and compassionate environment.