The United States has an aging population, necessitating a serious look at how we can effectively and compassionately care for an increasingly vulnerable demographic.
Here are some of the latest statistics which set the stage for the needs of senior citizens in 2020 and beyond.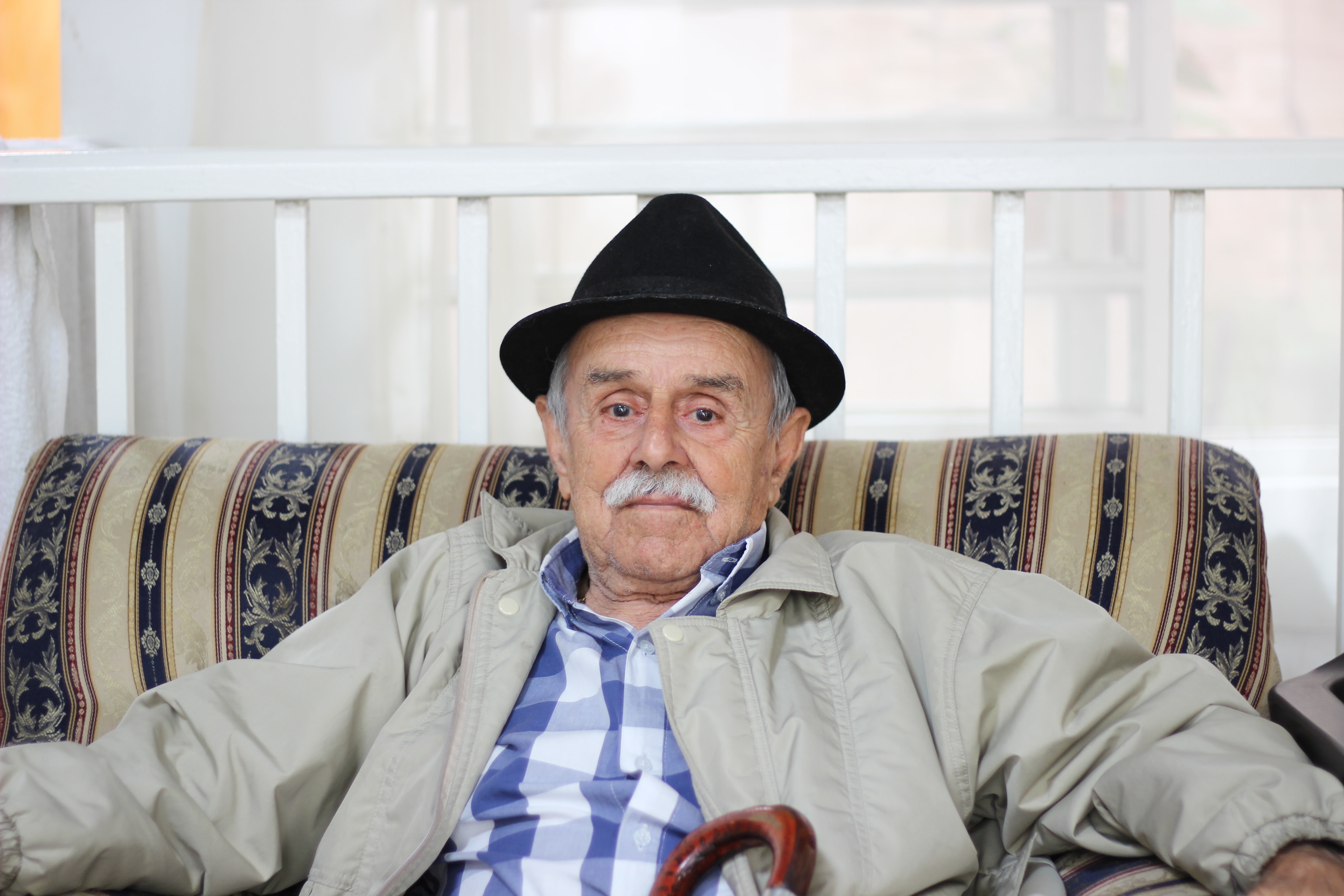 A senior citizen is identified as someone 65 and older, but that number is harder to define than it used to be. Americans are working longer than they used to, and they are staying more active well into these years.
The senior citizen population was 52 million in 2018, but is expected to skyrocket over the next 40 years, to 95 million.
At this point senior citizens will represent 23% of the population (as opposed to 16% today.) That is nearly a quarter of the entire population!
Some of the best news reported lately is that only 9% of senior citizens live in poverty, as opposed to 35% of the demographic 50 years ago. With money being less of a concern, what do our elderly friends, family and neighbors worry about?
40% of older adults report worrying about a loss of physical health, mobility and independence
35% fear memory loss as they age, with 32% reporting a fear of overall mental decline.
42% of older adults consider themselves "prepared" to grow older, leaving the majority feeling unprepared.
Interestingly, professionals who work to further elder care services and programs have a different view of what our senior citizens should be concerned about. The top concern among professionals was the elderly falling victim to financial scams (43%) while access to affordable housing and memory loss tied at 38% for their next most pressing concern.
Senior Citizens Want to Stay Home
Nearly 6 in 10 seniors have lived in the same residence for over 20 years, and 75% of those have expressed that they want to live in that home for the rest of their life. This statistic becomes all too real for family members who understand that it is no longer safe for their loved one to live alone at home, but their elder is steadfast in their conviction to not leave their home.
In fact, 62% of older adults indicated that they would be interested in more services for home modification, live-in assistance and rideshare programs for senior citizens.
The Reality of the Situation
It is with the utmost of compassion that we look at our aging population and feel their pain. They want to remain independent and they want to stay in their home. Given that most have indicated that they are not prepared to grow older, however, it is possible that they are not considering the very real challenges they may face. That is when a family member may need to step in at some point.
Fast Fact: 76% of those in assisted living facilities moved there directly from their own home or apartment – not from a hospital or rehab center. Adults living in these facilities cite no family close by (or no surviving family) as the main reason for their choice to move into an adult living situation.
They say that "80 is the new 65", meaning that those seniors who enjoy relatively good health are staying active and social longer than they ever have before – but that doesn't mean they want to live alone.
This makes assisted living facilities both a practical and attractive option for them. Not only will they have companionship, socialization and the chance to maintain an appropriately active lifestyle, but help is close by should a medical situation or emergency arise.
If your loved one is considering assisted living and you live in the Venice or Sarasota area, the team at A Banyan Residence look forward to showing you our community first hand.