Caring for an aging parent can be difficult in many ways. Aside from the emotional feelings of sadness and loss, especially if the parent is suffering with dementia, an adult child caring for a parent can feel isolated, depressed and exhausted.
This is especially true if the care of an aging parent falls to an only child. But while you may feel that the burden is too heavy for one person, there are also positives to being an only child in charge of elder parent care.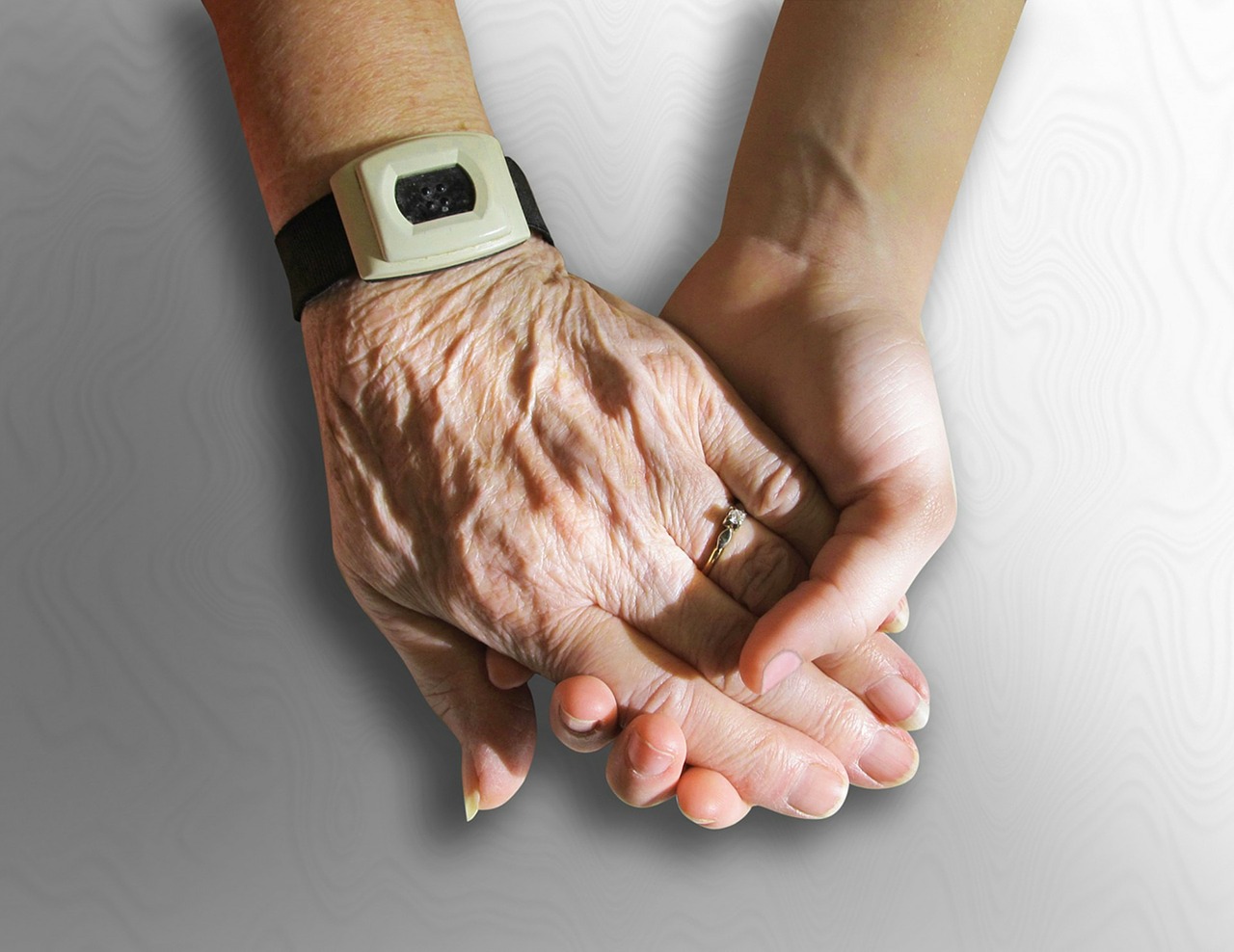 The Challenges of Elder Parent Care
As an only child, you may wish you had the support, whether emotional or financial, or another person. However, what many in this position do not realize is that the decisions surrounding elder care often cause a great deal of distress for siblings. Arguments over finances, standards of care, or where the elder parent is going to live often cause deep rifts in families. As an only child, although many of the decisions are made alone, they can be made decisively and without drama. You can truly do what you feel is best for your loved one.
You should also know that you are never really alone when it comes to making these decisions . There are a variety of resources you can turn to in order to choose the best quality of life options for your family member.
A great place to begin is with their doctor. By understanding both their medical and emotional prognosis, you can determine if your loved one can live alone, needs in-home care, can live with you, or should be moved to an assisted living or memory care facility. The emphasis is on quality of life and safety, so you really do need to understand their capabilities and challenges, in order to make sure they are safe. For instance, if your mother routinely forgets to take her medication due to a failing memory, and this will cause worsening health, daily assistance is likely needed. If your father gets dizzy and falls often, he may need to be in a place where he can get immediate assistance.
Many seniors do wish to maintain their independence as long as possible, which is understandable. If there are needs but they can be addressed in the home, you may wish to research non-profit and government programs for aging adults, meal delivery or housekeeping services, as well as the automatic delivery of prescriptions and household staples so they do not have to run out of anything. A home aide can be hired for simple errands and companionship, or to help with medical issues.
Of course, an only child should never feel guilty if they cannot take on all of the responsibility of an aging parent by themselves.  Be sure to care for yourself, and to ask for help whenever you need it.
Finding a qualified and compassionate assisted living facility in the local area may be the perfect solution. The resident will enjoy being in a place with social opportunity, activities, nutritious meals, and companionship – in fact, all of these things will contribute to a happier and more content life. As long as you stop by and visit and remain a part of their life, you can rest easy. You are placing them in a safe environment where they can thrive. To learn more about A Banyan Residence in Venice, stop by for a tour and to ask us any questions you may have about elder parent care. We understand that as an only child, you have the weight of the world on your shoulders when it comes to those you love – and we are here to